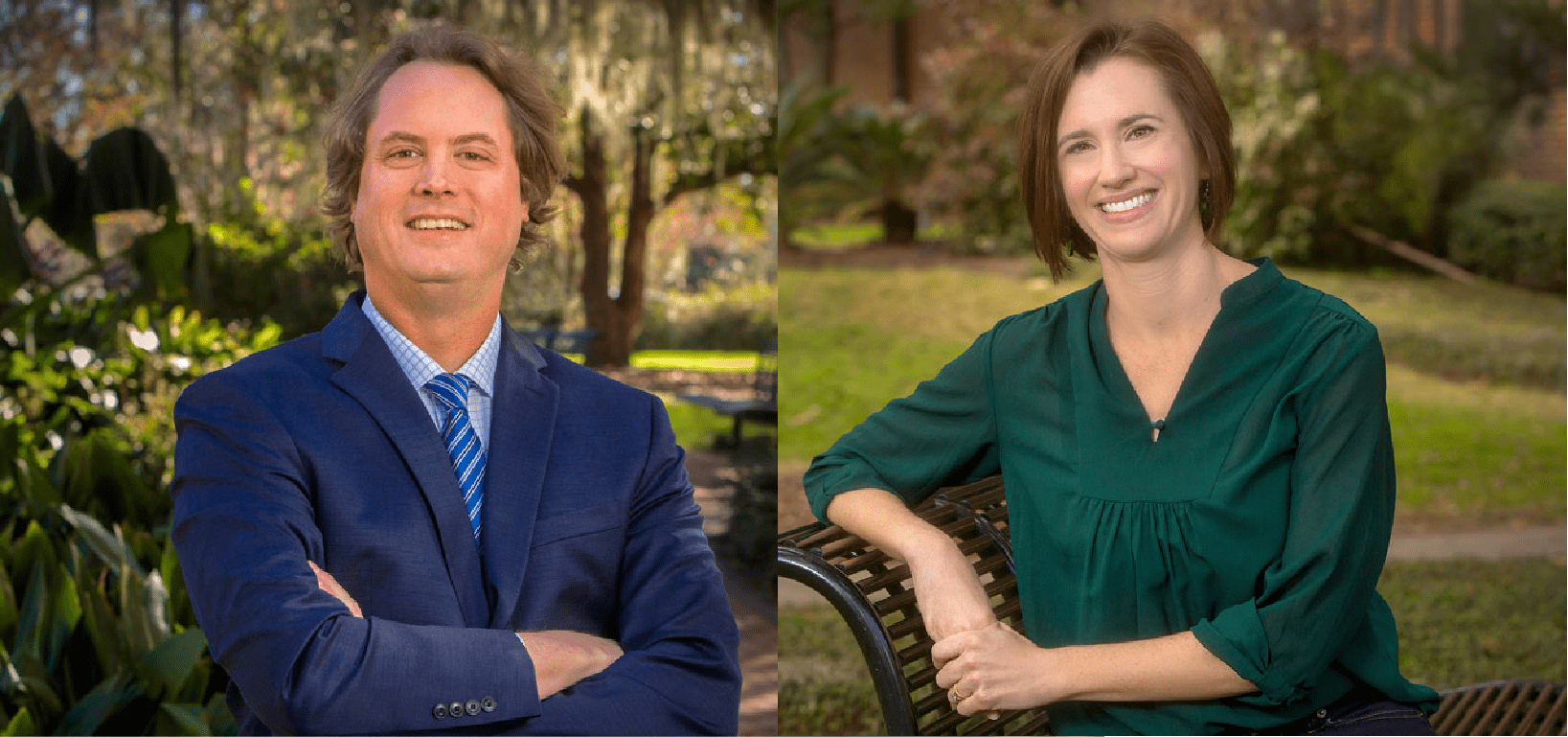 School of Communication Science and Disorders faculty have been in the spotlight over the last couple of weeks – and for good reason.
Associate Professor Toby Macrae's leadership of a federally-funded speech-language pathology project for graduate students was recently featured on FSU's News site and shared on Tallahassee Democrat's website. Through the project, students learn how to use literacy-related activities in low-income preschools to help children at risk of developing problems in language, reading and writing. Read more about the incredible impact Macrae and his students are making on impoverished youth here.
Erin Ingvalson, Assistant Professor also in the School of Communication Science and Disorders, has also been recognized university-wide but for her participation on an international team of researchers. The team is working to develop a tool that can help predict if more intensive speech therapy is needed for deaf children with cochlear implants. They recently had a breakthrough in their study published in the journal Proceedings of the National Academy of Sciences of the United States of America. Learn more about the life-changing implications of the work of Ingvalson and the team here.