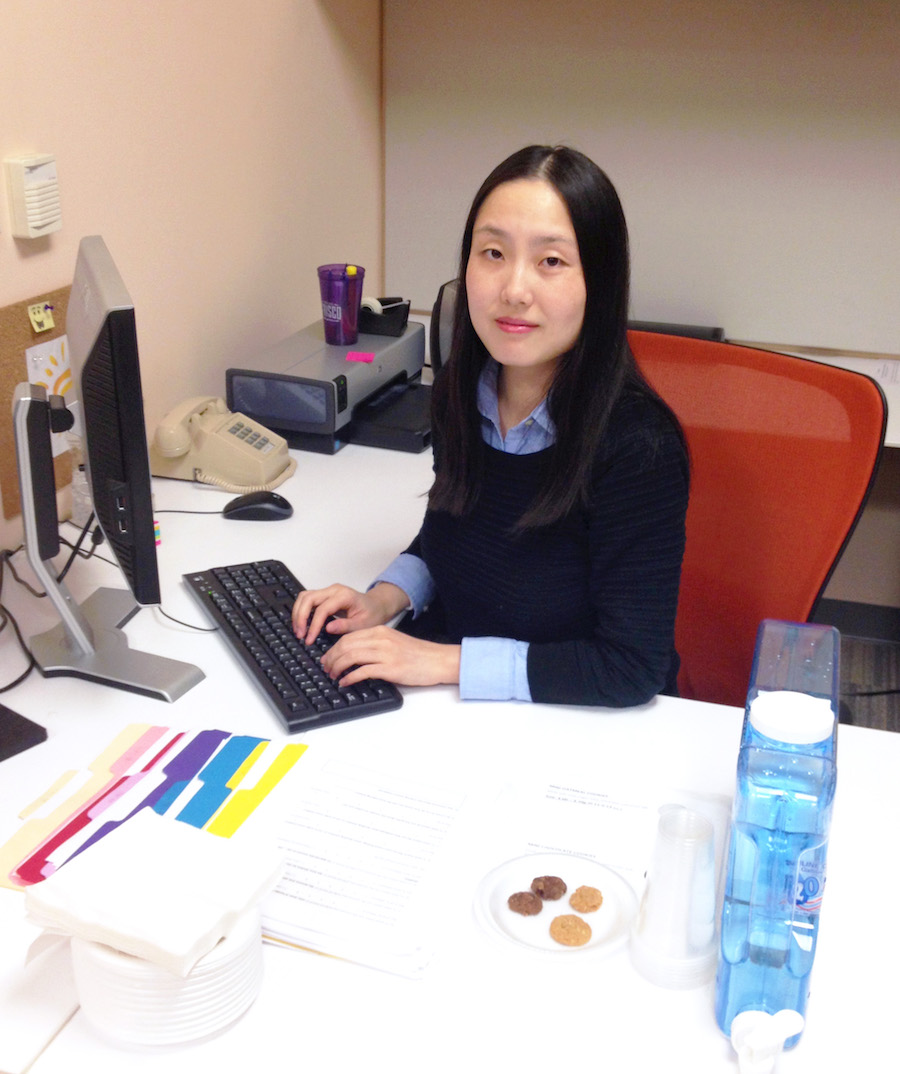 Dr. Jinghui (Jove) Hou, assistant professor in the School of Communication, published new research examining cues and food consumption.
Hou joined Florida State University faculty last summer. Her research focuses on social and psychological effects of communication technologies effects.
Her most recent research study, Can Interface Cues Nudge Modeling of Food Consumption? Experiments on a Food-Ordering Website examined how cues designed into an environment, such as a website, could impact an individuals decision based on other prior decisions. Through field and laboratory experiments, Hou created a food delivery site that allowed people to order food and showed examples of what prior customers had ordered.
Her research showed that when an individual is exposed to others orders (or cues), their decisions are influenced (or nudged) based off those past examples, without them recognizing the influence. This study has been published in the Journal of Computer-Mediated Communication, a high ranking Communication journal.
"Contexts influence what people do. This is partly because many features of a context could invoke heuristics, or mental shortcuts, that people are inclined to use in making their decisions," according to Hou's study.
In addition to her new article, Hou has recently received a grant award from the National Science Foundation for her Smart City project that seeks to create smart technologies of city management whose overall goal is to improve the quality of life in Tallahassee. Read more about it here.