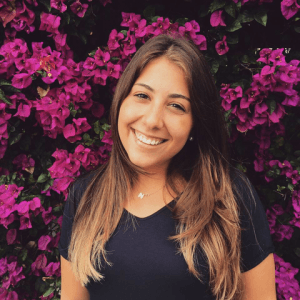 Since its first class in 1997, AAF's Most Promising Multicultural Students Program has had over 850 participants, aiding them in their pursuit of careers within the advertising, media and marketing industries.
These students represent the top of their class and have passionately demonstrated their potential for future success in the industry through internships, leadership activities, community service, innovation and creativity.
This year you can count two Noles among the 50 students selected from across the nation – Nadia Mousa and Wesley Paez.
"It is a particularly meaningful time to be selected as one of AAF's Most Promising Multicultural Students because diversity needs to be celebrated," says Mousa, "It's also encouraging to know that top advertising professionals see future potential in me and recognize my diversity as a strength. I'm really looking forward to meeting the rest of the MPMS 2017 class and learning all that I can to be successful."
Industry professionals from organizations like Arc Worldwide, Bloomberg, Droga5, FCB, and Omnicom Health Group selected the 2017 class through a vetted application process that included essays, letters of recommendation, resumé and specific academic requirements. With an average GPA of 3.6, this year's class of students represents 34 schools and 20 states across the country including Alabama, Hawaii and South Dakota.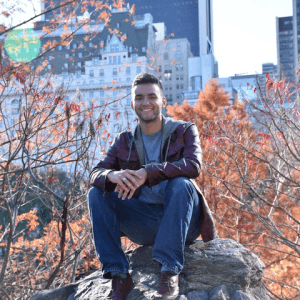 "Being selected is incredibly fulfilling," says Paez, "It validates all of the hard work I've put into creating the person I am today – not just college, but my whole life."
In addition to being among the Top 50, both Mousa and Paez are members of FSU's advertising competition team, Arrowhead. The team is developing a campaign that will compete against pitches from other schools in AAF's annual National Student Advertising Competition.