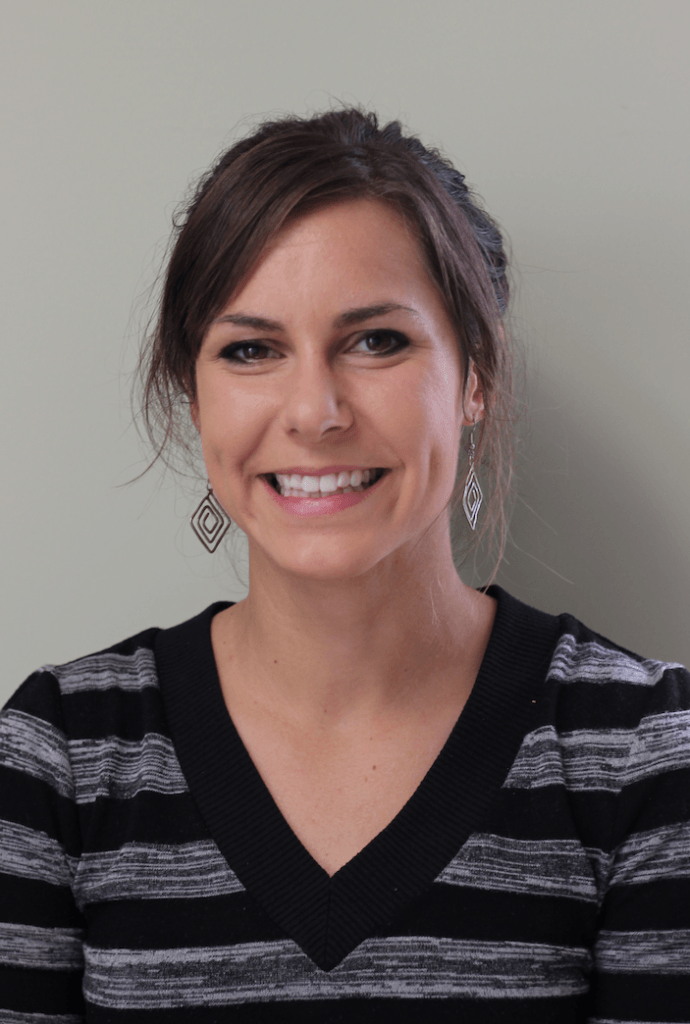 It is easy to take language for granted, but almost everything you do within your day hinges on its presence. The ability to send and receive information from other human beings is a core part of participating in a community.
FSU speech pathology doctoral candidate Lisa Fitton's early education sparked her interest in the dynamics of language, and her work today continues to concentrate on helping students.
"My dissertation is focused on a very basic process in bilingual language development: recognizing spoken words. Although it seems like an easy thing we do every day, processing and recognizing a spoken word requires the integration of a lot of information at once."
Since graduating from Michigan State University in 2011, Fitton came to FSU to pursue masters and doctoral degrees with the School of Communication Science and Disorders.
Her research at Florida State has the goal of understanding how we can better support minority-language speakers learning in the English-based environment of the United States.
"Many English learners are attempting to learn content and English at the same time, many of them fall behind in the early grades and never catch up. If we can learn to support them more effectively early, we may be able to assist them in achieving their full potential."
Fitton drew from her personal experiences working with bilingual students to shape her research interests at Florida State.
"My mom taught Spanish at my middle school, so I served as an interpreter for a group of Spanish-speaking kindergartners who were the children of migrant workers. I didn't realize it at the time, but this experience had a profound impact on me."
Fitton's work is expanding the knowledge in a facet of speech pathology that is experiencing an increase of demand, and the American Speech-Language-Hearing Association recently recognized her at their national convention in Philadelphia, PA.
"Traditionally, speech-language pathologists work with individuals with a range of communication disorders – from autism to Down Syndrome to mild articulation problems. However, there has been increasing need for speech-language pathologists to have expertise working with individuals from culturally and linguistically-diverse backgrounds."
As a one of ASHFoundation's New Century Scholars Doctoral Scholarship recipients, Fitton is excited her research can provide solutions for a student population who's needs are ever changing.
"I can't thank my professors enough for all they've done to prepare me to get to this stage in my program. I'm particularly thankful for the experiences I've had in multiple departments, I've been mentored by great people in Psychology and in Education. The opportunities to work across departments here at FSU have made my experience possible."