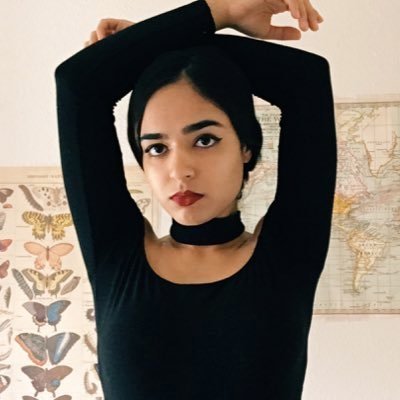 Meet Rona, graduating senior in the Digital Media Production program, co-editor of satire Eggplant.
The Basics
Name: Rona K. Akbari
Degree: Bachelor's in Digital Media Production
Anticipated Graduation: May 2017
Hometown: Jacksonville, FL
Meet Rona
Who do you admire and why?
My team at The Eggplant. They are the funniest, smartest and kindest group of leaders I know and if I'm away from them for too long it really affects my spirit. Every meeting is 2 hours of us straight riffing off each other (read: making fun of each other).
What Jeopardy category could you clear, no problem?
Disney Channel Original Movies.
Favorite snack?
A plate arrangement of fruit, cheese, pretzels and chocolate. VERY SPECIFIC!
Best account to follow on social media?
@eggplantfsu, duh.
Best piece of advice you've received?
"Just ask." – Mafé Brooks

Life as an FSU Student
What made you choose your major?
In high school, I was rejected from the film school (this is the working title to my memoir). Since I had credits from passing my (still stressful to think about) AP/IB courses in high school, I qualified for the media production program my first year here and it just made sense to apply. Plus, my friend Kaitlyn Hamby was in the program and really enjoyed it.
What does your average day look like?
The first thing I usually do in the morning is look over whatever Eggplant article is being published for the day. If it's my day to publish (my co-editor and I take turns), I'll post then go to class. Sometimes I will read the news and cry for a bit. Other days, I'll go to work at POP! SHOP in Railroad Square. I lead a pretty simple life, I am but a student.
Your favorite study spot on campus?
Top floor of HSF.
What's your dream career?
What's *your* dream career?
Share a notable (funny, embarrassing, exciting) experience you've had at FSU?
My sophomore year I saw the Pixar film "Inside Out" and was inspired to join the Neuroscience Undergraduate Student Association. I was still under the illusion that I would become a doctor one day but eventually stopped going to meetings.
Have you participated in any internships?
The summer after my first year, I was a media curator intern at Foundation Center in New York City. The summer after my second year, I was the Generation Listen intern at NPR in Los Angeles, California.
Are you involved with student organizations?
The Eggplant FSU, which is actually not a registered student organization. I joined my freshman year and now I run sh*t with my co-editor and co-conspirer, Carolyn Bernucca.
Who do you look to for inspiration?
Moshtari Hilal (@monmoshtari) — she is an Afghan artist based in Hamburg, Germany. Her work is not only aesthetically beautiful but also contains important messages like "decolonize your mind." It inspires me to see another young Afghan woman creating change via art.
How do you handle school-life balance?
By asking myself "so what?"
What advice would you give yourself in college?
Your senior year grades still count, so tell the university about that 'D' you got because your admission will be revoked. But honestly, maybe don't because messing up that bad motivated you to achieve more than you'd ever imagine.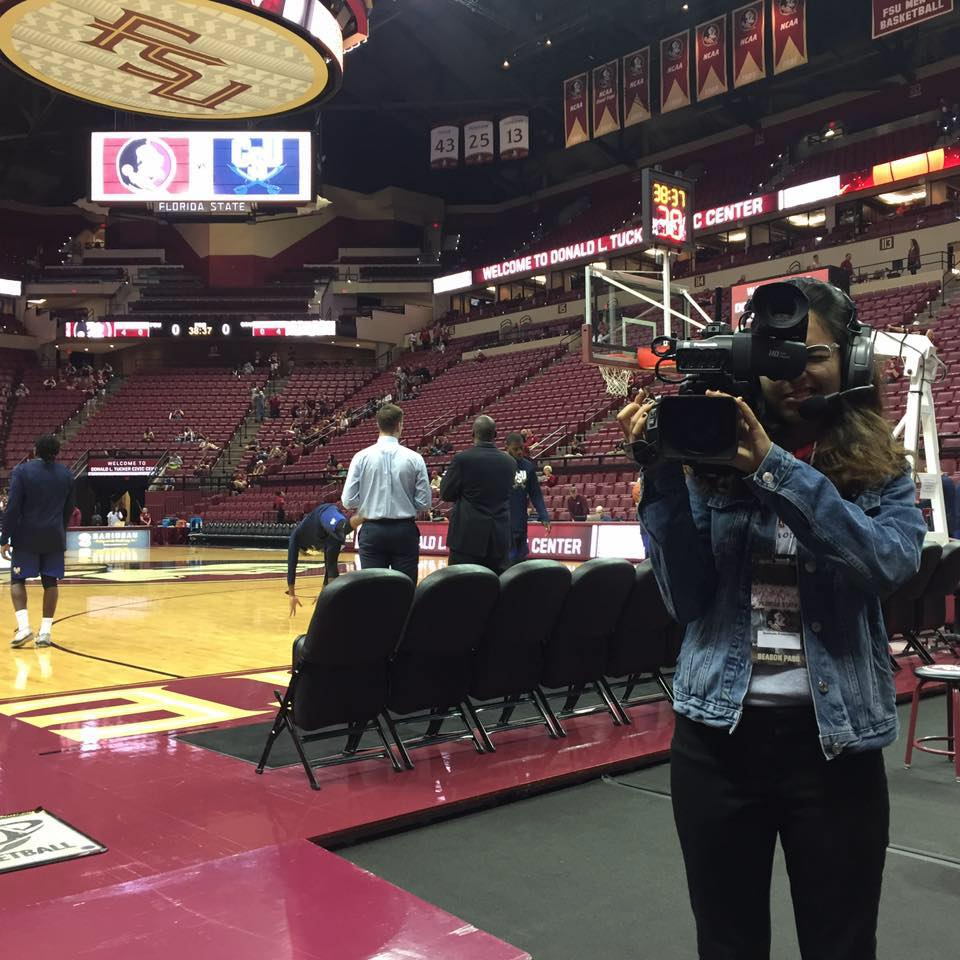 ---
Connect with Rona
LinkedIn // Twitter // Instagram
---