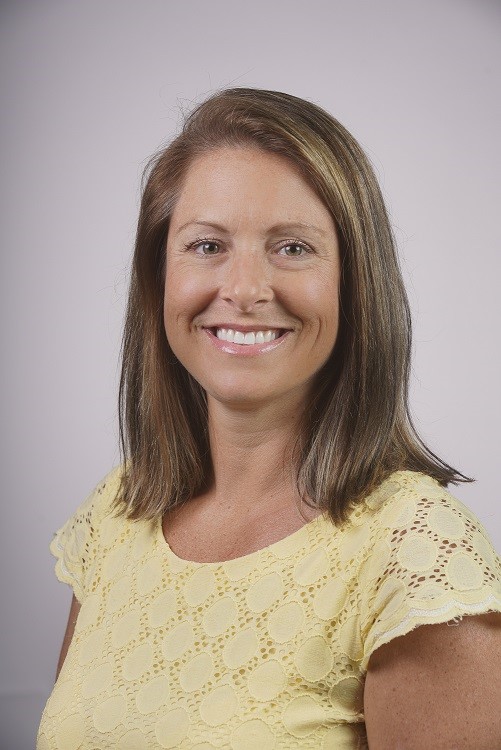 The 7
th
 annual Women in Leadership conference will be taking place on March 3, 2020. To celebrate its 7
th
year involved with the conference, CCI would like to highlight 7 women that have been with the conference since the start. In today's feature, meet iSchool alumna
Wendi Cannon
.
Wendi is currently the IT Director at the Florida State University Credit Union. As IT Director, she supports the 24,000 members of the credit union which spans across three counties in north Florida. Her community involvement ranges from the TalTech Alliance, Girls on the Run and SheLeads Tech which allows her to focus on her passion for women, girls and technology.
We asked Wendi what leadership means to her.
1) Why is leadership important?
Leadership is important because it sets out a vision for the organization and inspires you to achieve your goals. Great leadership drives growth and fosters a positive work culture.
2) What advice would you give to your younger self?
I would tell my younger self to be more flexible, don't be afraid to share your opinion and ask more questions to every person you meet.
3) What challenges do you face as a female leader and how do you overcome them? 
I think the balance of work and home life is a challenge all women have encountered during their career. The constant pull from trying to get work done mixed with the desire to spend more quality time with our families. To overcome this, I've had to learn that it is all about juggling and identifying what your juggling that is your glass ball that you cannot drop. And that it's ok for your glass ball to change with the flow of life.
4) Name one way women can support one another.
Be empathetic and put yourself in the shoes or others. And to share our struggles with each other because there is almost always someone else dealing with the same thing!
5) What is a goal of yours for 2020? 
For this year, I want to be more thoughtful in my communication and not be so quick to speak.