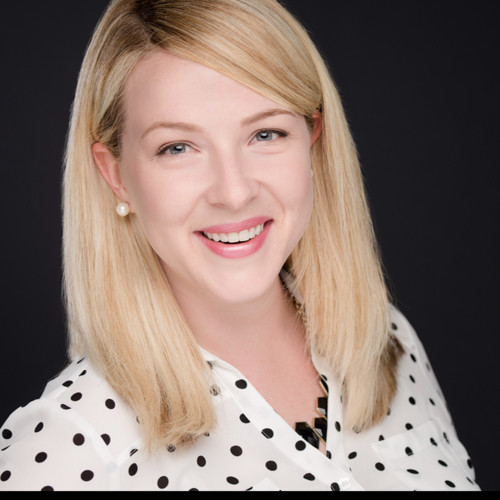 Dr. Ray and Dr. Arpan from the School of Communication have partnered with the College of Social Work to study the mental effects of the ongoing COVID-19 pandemic.
The study, first authored by Dr. Elizabeth Ray (Ph.D, School of Communication) was recently published in the Journal of American College Health and is the result of an ongoing collaboration with the College of Social Work.
Researchers have studied the effects of stress on students for years, but the onset of the COVID-19 pandemic provided a host of new challenges for students – especially those already affected by inequities.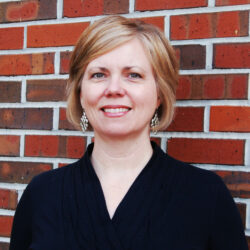 When FSU's virtual instruction period began in March of 2020, scholars from both schools stepped in to study the mental health impacts of this shift.
"In particular, we were concerned about students facing the greatest adversity in the midst of the pandemic," said Dr. Ray. "We knew students affected by health inequities faced barriers to certain on-campus resources when they needed them most. That's why we wanted to examine their challenges and determine if there were ways we could tailor a freely accessible resource to help them."
Almost 1,000 FSU students were surveyed about their anxiety levels, worry, life disruptions, perceived resilience, and their use of the Student Resilience Project.
The Student Resilience Project (SRP) is an online resource designed to encourage wellness through education, skill-building activities, and information from campus experts. The SRP was developed in 2017 to help students cope with the death of FSU student Andrew Coffey. It was implemented in July of 2018 with all incoming freshmen being required to participate in the course.
"Our previous research on the project indicated that even before COVID-19, there were students who were struggling more than others." said Dr. Karen Oehme, director of the Student Resilience Project. "The pandemic exacerbated these differences, and we wanted to make sure that everyone had access to high quality, accessible materials."
After the study was conducted, researchers found that students who identify as Latinx, black, female, and LGBTQ+ are more at risk for worry, anxiety, and life disruptions. "COVID-19 created greater challenges for students who were already facing health inequities," said Dr. Ray.
In the wake of the pandemic, the SRP added new resources, like breathing exercises, a "Grounding Toolkit," to help students calm down in a crisis, and extra materials on stress and disruptions.
Scholars like Dr. Ray. Dr. Arpan, and Dr. Oehme are committed to the pursuit of student success when it comes to managing stress. "Some students have more resources and more social support than others. These gaps can be at least partly addressed when students feel comfortable reaching out for community resources and strengthening their connectivity and relationships to friends and mentors." said Oehme. "FSU worked so hard to help students navigate the "new normal," and we watched every corner of the campus find ways to support students."
To read more about the study, click here.  
To read more about the Student Resilience Project, click here.