Two FSU faculty members and one doctoral student are presenting at the International Symposium of Academic Library this week.
The conference, hosted virtually, is focused on the impact of COVID-19 on library services. Dr. Stephen McDowell, (Interim Dean of the College of Communication and Information), is set to deliver the opening remarks. Dr. Kathleen Burnett, (Director of the School of Information), is being featured as a keynote speaker.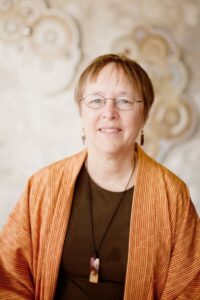 "It is an honor and a privilege for the FSU College of Communication and Information to co-sponsor this important international symposium," said Dr. Burnett. "Internationally, libraries have played important and varied roles in stopping the COVID-19 pandemic. It is so important for us to support one another through sharing best practices."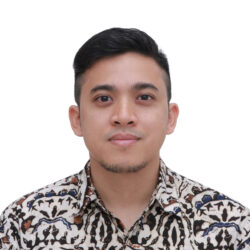 Mr. Muhamad Prabu Wibowo is also speaking. Mr. Wibowo is currently a Ph.D. student with the School of Information. The conference will be hosted virtually on September 22nd, 2021. In addition to the symposium, participants are invited to submit their research papers for publication.
To read more about the symposium, click here.