The College of Communication and Information is proud to have some of our distinguished alumni featured in this year's Seminole 100. Keep reading to learn more about CCI alumnus Amanda Barksdale, one of the founders of Barksdale Custom Pools, Inc., and one of this year's recipients of the Seminole 100 award.
Barksdale graduated from the Public Relations program with her bachelor's degree in 2002. Coming from parents who owned and operated their own business, Barksdale's dream was to open a business of her own. In 2012, she and her husband, Glynn, founded Barksdale Custom Pools, a custom swimming pool company focused on designing pools that are beautiful, energy efficient, and easy to maintain.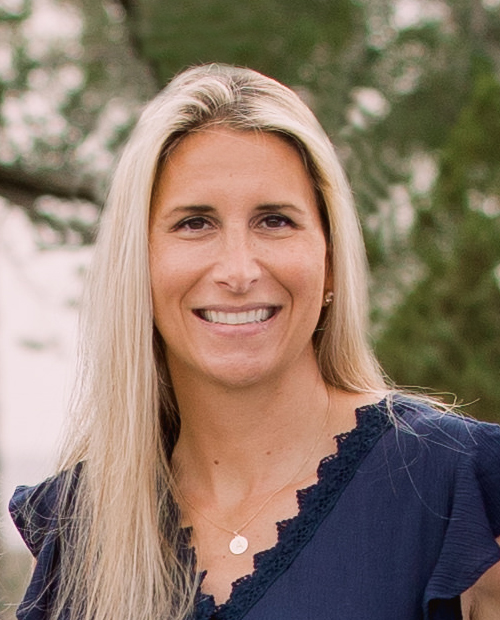 As a business owner, Barksdale views challenges as opportunities for learning and growth. Her advice to students is to ask for advice from mentors in their fields. "We have all been where you are, and even if some won't admit it, we have all needed advice from those who have come before us," she said. "Starting a business is scary and there are no guarantees. You will wear many hats as an owner; never be too proud to wear the hat that is needed at the time. And most of all never get complacent."
Barksdale credits her experience at FSU for leading her to where she is today. "I attribute so many of my abilities and knowledge base to the professors that I was so fortunate to have been able to learn from, one of my favorites being Mr. Rayburn. His advice was for us to become well-rounded individuals and always try new things so that we can 'keep up' with anyone. Stay up on current events so that we can keep ourselves relevant and memorable to stand out among our peers. This advice has stuck with me through the years and has kept me constantly striving for knowledge and willing to try new experiences."
To learn more about Amanda Barksdale's company, click here.