Dr. John DuBard, long-time CCI Professor, FSU double alumnus, Air Force veteran, business owner, stage actor, and musician is retiring from teaching at Florida State University. CCI was thrilled to speak with him about his life and career, which FSU has been a part of for over 50 years.
After graduating from Ole Miss in 1966 with a degree in mathematics with minors in music and theatre, DuBard was commissioned as a 2nd Lieutenant in the Air Force. His service brought him to Florida, where he was stationed at Fort Walton Beach for a time and promoted to Captain. As he explored his graduate school options here in Florida while taking numerous graduate mathematics courses, his career took an unexpected turn.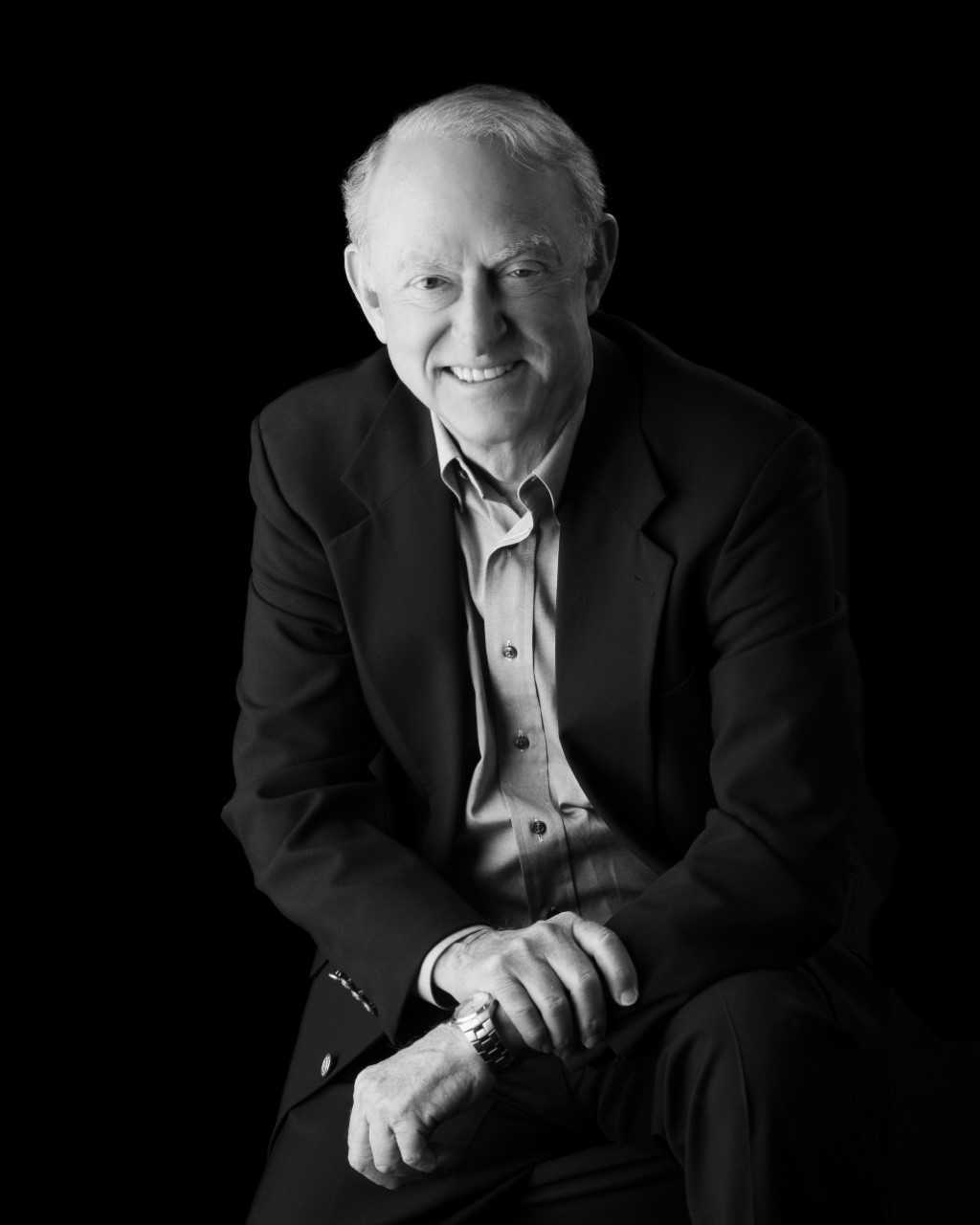 "I had just performed the lead comic role of Fagin in the musical Oliver at the local college," said DuBard, "and received tremendous encouragement that fueled my desire to go to FSU to pursue a Ph.D. in Theatre. My goal was to teach in Theatre, primarily musical theatre, at a University.
"Since the FSU School of Music had a great national reputation and the School of Theatre reputation was expanding, this seemed to me like an ideal opportunity to build on my favorite activities of singing and acting by taking advanced courses from both schools."
During his time in the Theatre program, from which he earned his M.A. in 1973, DuBard began looking for work to help support his family. "The jobs available to me in Tallahassee were those in math or with computers, so I spent six years working with the Department of Labor and the Department of Transportation (DOT) in their IT departments as a system programmer and project manager."
It was during his time at DOT that he started a technology consulting company, Advanced Systems Design (ASD), which he still owns 43 years later. ASD has enjoyed remarkable market success, including being named 9 times to Inc. Magazine's 500/5000 list of the fastest growing U.S. firms and receiving a recent 5-year contract with the USAF Academy. His experiences both as a business owner and as a project manager for the state gave him a vast knowledge of project management which he knew students at FSU would need in their careers.
"After earning my Ph.D. in Communication (not Theatre, another turn, I guess), I was initially hired at FSU to teach Statistical Methods in 2003," said DuBard. "I spoke with the Dean and Associate Dean at the time about the opportunity to teach project management courses and how these courses could benefit students, and they encouraged me to come up with a plan for a certificate program. In the twenty years since we started the program, we have awarded over 325 Graduate Certificates in Project Management, and with increasing student interest over the past 3-4 years, we could see 40-50 new PM Certificates awarded each year as part of graduate degree programs across FSU."
DuBard considers the creation and development of the certificate program the most rewarding part of his time at FSU. "When we started the Project Management Certificate Program, we were the only School of Communication in the U.S. that had such a program, and I believe we still hold that distinction." He credits Drs. John Mayo, Gary Heald, Jay Rayburn, Stephen McDowell, and many other faculty members for helping to make it possible.
Though approaching retirement, DuBard is far from finished. "While I will not continue to teach at FSU and will miss both students and colleagues, I will still work 40-50 hours a week at my technology consulting company." With his remaining free time, DuBard hopes to earn a commercial pilot license, continue his classical vocal training with a fellow FSU professor, and further refine his musical-comedy The Vikings that premiered on stage in 2006.
As a long-time business owner, DuBard also offered some parting advice to students and alumni who are thinking about starting their own businesses.
"It seems obvious, but if you start a business, pick something you enjoy doing so much that if you had to work 60-80 hours a week for several years, you would not hesitate to do it. If the work is not rewarding to you, do something else."
Even in retirement, Dr. John DuBard is still as active as ever. CCI thanks Dr. DuBard for his incredible contributions to our programs and our students. Our College would not be the same without him.