The FSU-CCI Leadership Board includes outstanding alumni and friends of FSU who are actively involved in supporting the College's students, faculty, and programs.
We are happy to introduce one of the newest members of our Leadership Board:
James Mullins 
Completing both his Bachelor's and Master's with the FSU School of Communication, James returns to CCI with agency and large corporate communications experience under his belt.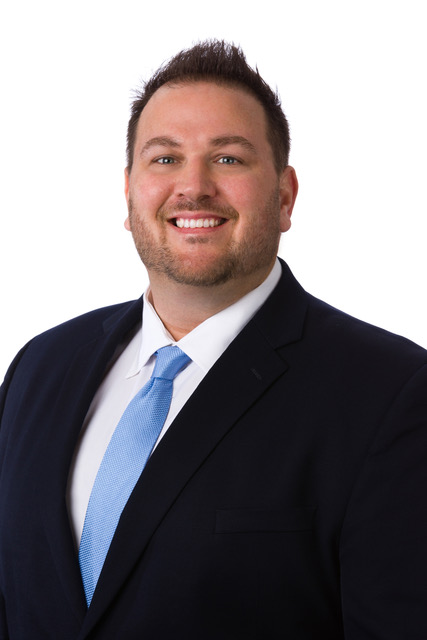 As a Leadership Board member, James hopes to stay connected to FSU and make meaningful contributions that enrich the college experience for students. His time at FSU allowed him to hone his writing and communication skills, as well as develop an understanding of the diverse backgrounds and perspectives of other students. He hopes his unique perspective will help create similar opportunities for current and future students.
James's favorite pastimes include FSU football, golf, reading, and spending time with family. Speaking of family, James and his wife are expecting their first child this summer. Congratulations James!
James is one of four new members of the Leadership Board. Stay tuned for stories on each of the new members.
To meet the other members of the Leadership Board, click here.