Written by: Sara Kissane
A new episode of the School of Communication's podcast, FSU COMMversation, was released on February 1. The first episode of this new season features Dr. Elizabeth Ray and Dr. Richard Waters, who recount their experiences working in communication and share their advice to students preparing to enter the industry.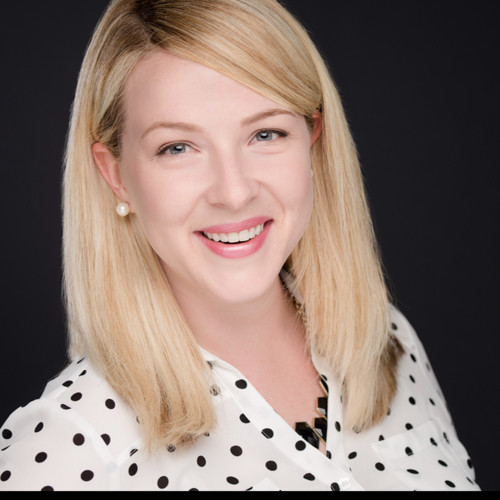 "FSU COMMversation has always been a source of information for students, teachers, and alumni of the School of Communication to stay connected and informed," said McKinnon Bell, the School of Communication's Director Ambassador and Podcast Manager. "But we want this season of the podcast to expand on this and build a community online through showcasing the accomplishments of our featured guests that connects listeners with inspiration and information they can use in their daily life."
The podcast highlights professors and accomplished alumni from the School of Communication, as well as students.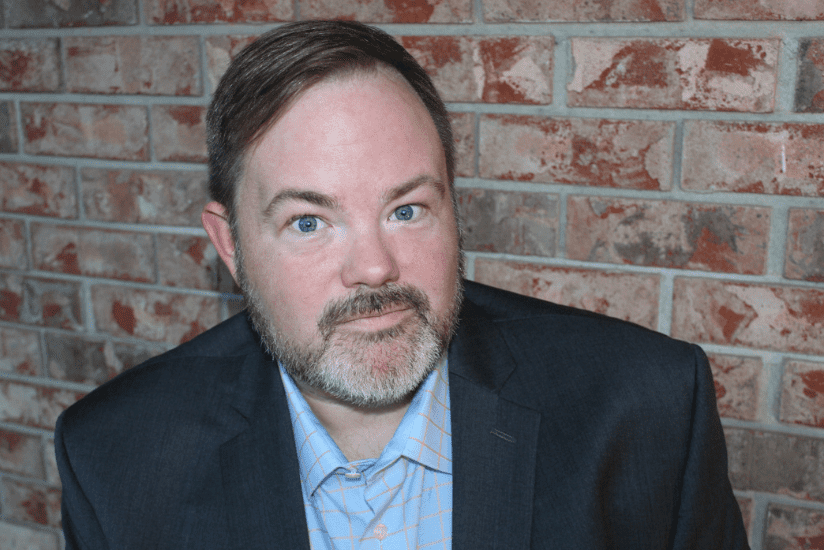 "All three groups of individuals have so much insight to contribute to the podcast, and I feel lucky that I get to interview and share the perspectives and advice of so many different people," added McKinnon. "We will continue this tradition throughout the new season, as we feel this is the best way to represent the diverse voices our school has to offer."
FSU COMMversation is available on all streaming platforms, and a new episode will be released on the first of every month. The rest of the season will feature exciting guests and a variety of conversation topics that will be beneficial for anyone interested in all things communication.