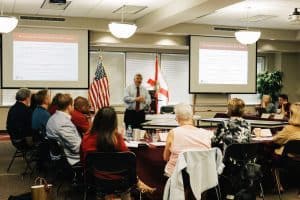 The FSU CCI Leadership Board serves as an essential network of engaged alumni and friends who promote the efforts of the College, raise funds, and help fulfill the mission of the College. The Leadership Board includes outstanding alumni and friends of FSU who are actively involved in supporting the College by promoting the College, its students, faculty and programs as well as providing financial support and assisting with community development activities. These efforts have been instrumental in creating and maintaining high-quality programs throughout the College and insuring that the next generation of students receives a great education and finds opportunities for their own success.
Without further ado, meet your newest members of the FSU CCI Leadership Board!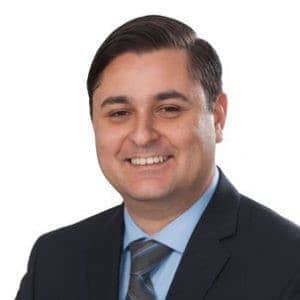 Walt Bower is a two-time graduate of Florida State University, having received his B.S. in Information Technology in 2008 and his M.S. in Library and Information Science in 2010. During his time at FSU, Walt served as President of the Association of Information Technology Professionals, Vice President of the Nole Zone, Garnet and Gold Guide, and was a student representative on the College of Information Undergraduate Committee. While obtaining his Master of Science degree, Walt also served as a teaching assistant for undergraduate students at the College of Communication and Information.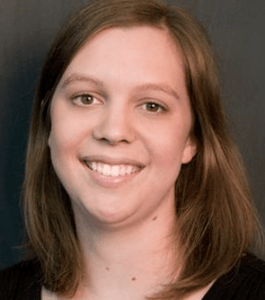 Jessica Clark is the CEO and Chief Creative Strategist of Skye Creative Marketing, a creative company focused on providing branding and public outreach services to mission-based clients. Her career has included working at Sachs Media Group and now includes the role of Partner and Brand Manager of Ology Brewing Co., a craft brewery in Tallahassee, Florida. In 2010, Jessica graduated from FSU with a B.S. in Public Relations and she spent time in the London Study Abroad Program as well as a member of the FSU Honors Program. Jessica is an internationally certified PMP® (Project Management Professional) and nationally-acclaimed producer and creative strategist. Her work has garnered two Emmy® Award nominations, a Gracie Award® from the national Alliance for Women in Media, state and national American Advertising Awards, and various state and national awards for public outreach campaigns, creative design and public relations.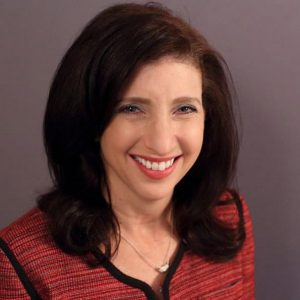 Margie Driscoll is currently Global Marketing Director for SAI Global, an Australian-founded risk and compliance software company. Margie graduated from FSU with a B.S. in Communications (with Honors) and greatly enjoyed her time in the Delta Zeta sorority. She has multiple awards from the International Association of Business Communications (IABC) and the American Marketing Association (AMA). As a Past President of AMA Atlanta with 800 members, Margie has won national chapter awards for chapter management and programming.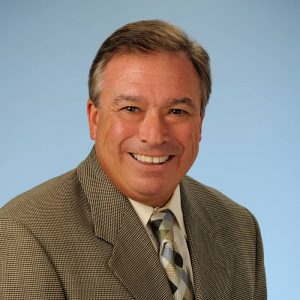 Gregory Martini was born in Georgetown, Washington D.C. where he lived until 1971 before moving permanently to Palm Beach, Florida. His parents worked in the White House as the barber and stylist to four US Presidents, Eisenhower through Nixon. Greg became very acquainted with the Washington scene and the White House during those years. After leaving the District, Greg attended High School and eventually Florida State University where he graduated in 1980 with a dual degree in Speech and Mass Communications along with a minor in Theater. Greg left broadcasting in 2010 and started his own consulting firm to help medium to large corporate clients around the State of Florida in their marketing efforts. In 2012 he was asked to come in house with the personal injury law firm of Lytal, Reiter, Smith, Ivey & Fronrath located in West Palm Beach, Florida.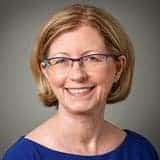 Kathleen Moeller-Peiffer, Deputy State Librarian for Library Support Services at the New Jersey State Library, received her Bachelor of Arts degree from the University of South Carolina in 1976 and her Master of Science in Library Science from Florida State University the following year. Her career has largely focused on public libraries, working at the Lake City Public Library in Lake City, Florida after graduation followed by two public libraries in North Carolina-the Orange County Public Library where she was the county librarian for ten years, and the Durham County Public Library, where she rose from automation coordinator to Head of the library's Information Technology Unit, for twelve years. Kathleen was recruited to return to the New Jersey State Library in late 2017 .