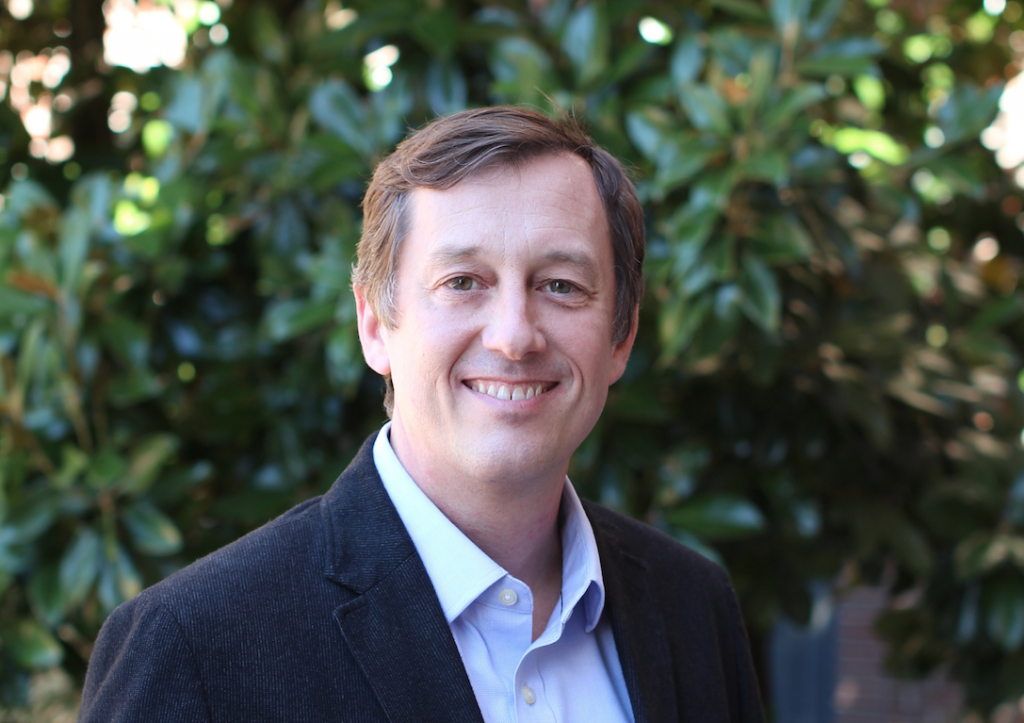 The College of Communication and Information's Dr. Arthur A. Raney, our James E. Kirk Professor of Communication, is the recent recipient of Florida State University's most prestigious honor for teaching, the 2017 Distinguished Teacher Award. The award represents the culmination of sustained excellence in teaching, with recipients required to have also received a University Teaching Award within five years of their nomination.
"I count it a sincere privilege to play a role in the development of our students," Raney said. "One of my goals is to always model intellectual curiosity, honesty and humility for our students as a way to encourage their own pursuit of learning as an end unto itself." 
Professor Raney's career with CCI has seen him recognized with a number of awards and superlatives. He received a University Teaching Award in 2006, was a Transformation Through Teaching honoree in 2011, and in 2015, the Council for Advancement and Support of Education and the Carnegie Foundation for the Advancement of Teaching nominated him for U.S. Professor of the Year.
Gary Heald, director of the School of Communication, commended Raney for his dedication and selflessness, both as a teacher and a colleague.
"Dr. Raney is the type of professor that we all want to have as our teacher and the type of scholar and role model that we all want to have as our colleague," Heald said. "He has an insightful understanding of the subject areas that he teaches, and he generously spends time sharing his expertise with students and colleagues who have questions."
Dr. Raney's research extensively explores the topics of media consumption and communication theory, and his classrooms are an open forum for students to engage and discuss these topics.
Through his emphasis on challenging assumptions and forming critical perspectives on media and other communication messages, Raney has shaped CCI students into better media consumers and critical creators of media themselves.