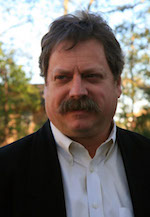 Dr. Stephen McDowell, John H. Phipps Professor of Communication and Associate Dean of Academic Affairs, has recently published a new book.
McDowell co-edited Media as Politics in South Asia, the first overview of media expansion and its political ramifications in South Asia since the economic reforms in the 1990s. McDowell co-edited the book with Sahana Udupa, professor at Ludwig Maximilian University in Munich, Germany.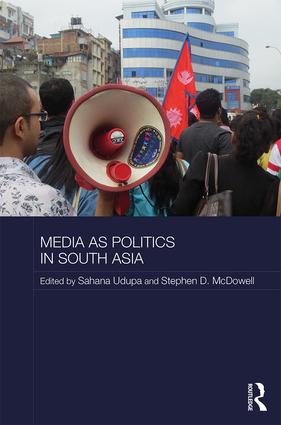 The book is an interdisciplinary approach to the media culture in the region, bringing together cultural, regulatory and social aspects of media expansion.
McDowell has researched and taught in the area of news content, communication technologies and communication politics, often involving South Asia. He has also authored Globalization, Liberalization and Policy Change: A Political Economy of India's Communication's Sector. He heads the planning committee for the South Asian Media and Cultural Studies Conference at Florida State University; a conference in the spring of each year that focuses on the cultural, media,political and economic developments in South Asia.
Media as Politics in South Asia is now available through Routledge.