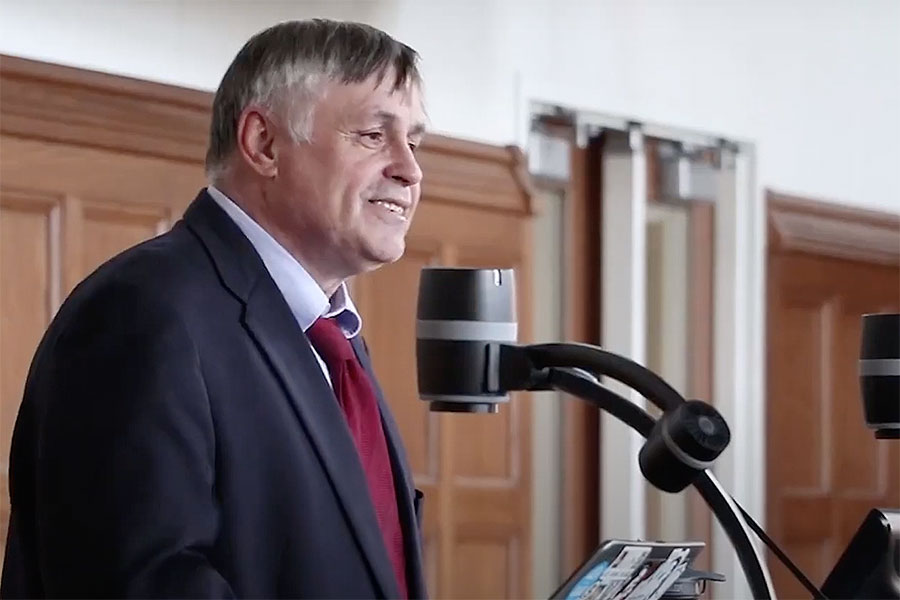 CCI Faculty members, Dr. Larry Dennis and Ebe Randeree are helping strengthen the IT skills of individuals in the Panhandle with Florida State University Panama City's Advancing Science and Career Education in New Technologies (ASCENT) Program.  Launched last year, the ASCENT Program is a 6-year, $23 Million Project with an initial $11.5 Million from Triumph designed to contribute to the development of a strong, regional workforce in cybersecurity. 
As part of the program, Dennis and Randeree are expanding efforts for middle and high school students.  The FSU PC ASCENT program recently received a $135,490 grant from the St. Joe Foundation to directly support local teachers and FSU PC. ASCENT's mission — prepare students and professionals in North Florida for job attainment and advancement within the IT and computing field. 
"I'm serving as project lead for the ASCENT Program and working directly with Dean Randy Hanna, who is the Principal Investigator for the ASCENT project," Dennis said.  "My activities include working with schools and community members to increase the number of people learning about and achieving certifications in computing, information technology, and cybersecurity. 
As the ASCENT Project Manager, Randeree focuses on "overseeing the direction of the project, the weekly goals, project marketing, building partnerships, and the long-term trajectory of how we are achieving the goals set out by the ASCENT project." The St Joe Foundation grant fulfills ASCENT's aim to increase the interest of middle and high schoolers in the IT and computing fields. The funding from the St. Joe Foundation will support the creation and sustainment of Integrated Technology Clubs (ITCs) in local middle and high schools.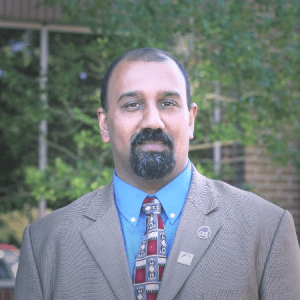 "As part of this effort, we are creating integrated technology clubs in schools to give students a chance to experience and explore IT, computing, and cybersecurity in a fun, social environment," Dennis said. "Every summer we will run a technology academy for teachers and a technology leadership camp for middle and high school students." 
Reaching 8 coastal counties of North Florida, this project will widely increase the number of people with IT and computing skills. This increased exposure will help the ASCENT program encourage more people to pursue IT careers.
"Working on talent pipelines and educational opportunities for students is something that I spend a lot of time on," Randeree said. "The St Joe funding helps us support our local teachers and students in the classroom."
Looking forward to ASCENT's future goals, Dennis hopes to use the ASCENT grant to cultivate more community outreach between FSU and North Florida citizens. 
"The overall goals include engaging FSU directly in the strategic development of the communities in North Florida, helping them achieve their goals and build stronger, more resilient communities and creating the infrastructure at FSU to support large-scale, community-driven outreach."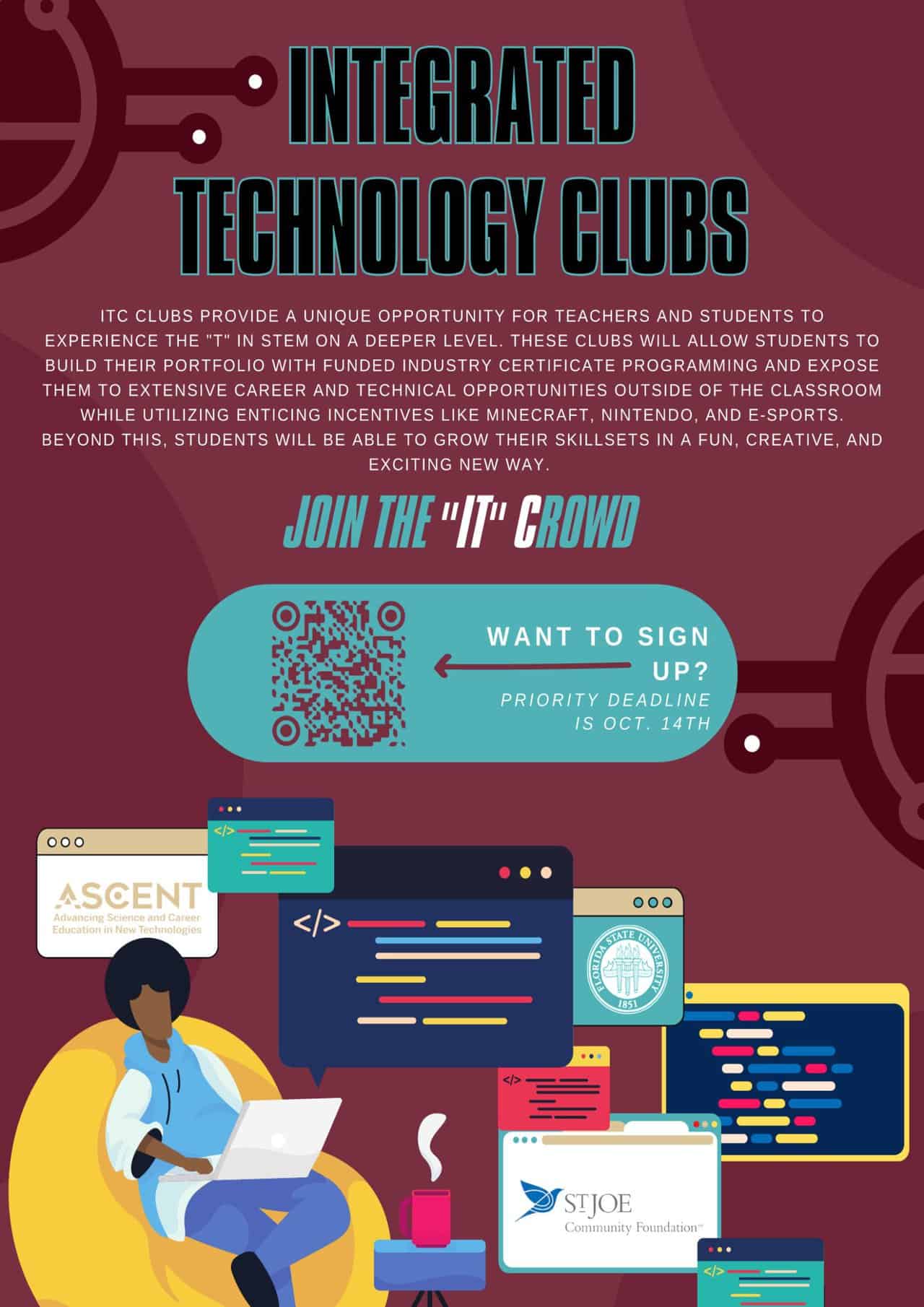 In addition to community outreach, Dennis would also like "to expand the capacity of North Florida citizens to use technology for meeting personal, economic, and community needs."
Read about the FSU ASCENT Program, and learn more about the St. Joe grant by clicking here.