As the war in Ukraine continues, many locals are stepping up to support the Ukrainian people. One such local is School of Communication Visiting Faculty Dr. Svitlana Jaroszynski, a Ukrainian herself who is working with others throughout the Tallahassee area to implement a collection drive.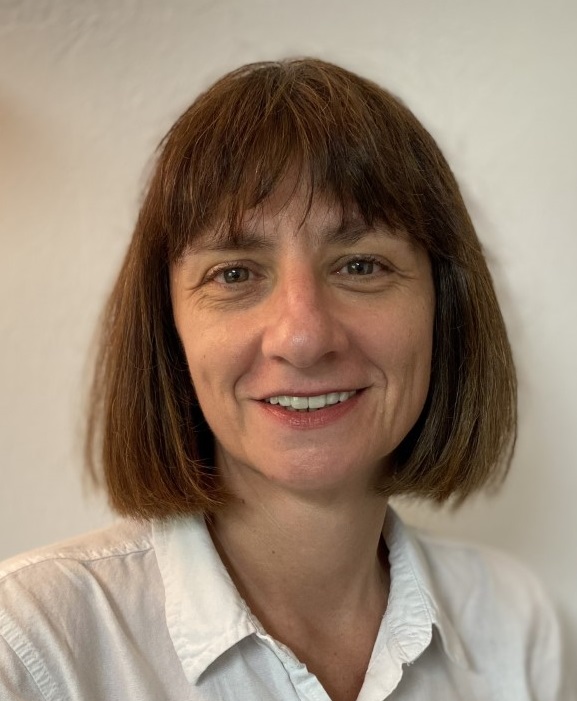 "I am very fortunate to have friends in Tallahassee who reached out to me right away with words of support and offers to help," said Jaroszynski. "The drive we're working on right now is organized with the help of Mark Zeigler's student Lucien La France and his family in Orlando."
Students, faculty, and staff can find collection boxes on campus in the Innovation Hub and in the CCI offices on the third and fourth floors of UCC (inside Doak Campbell Stadium).
The following items are in high demand and strongly encouraged:
Food that can be consumed on the go (granola bars, crackers, etc.)
Emergency food kits
Baby food and formula
Elastic bandage wraps and first aid kits
AA batteries and power banks to help those left without electricity
Jaroszynski expressed to us her gratitude for the support she and other Ukrainians have received from FSU and the Tallahassee community. "Three students from a class I teach organized collection drives in their sororities and societies," she said. "Small businesses have helped to ship collected items by offering discounts. People honk when they pass near the Capitol on Saturdays where we get together for rallies. This feels amazing and we always post about it on social media so that our friends in Ukraine know that people in Tallahassee think about them."
We encourage all students, faculty, and staff to leave donations at the collection boxes on campus. For additional ways to provide support to Ukraine, click here.