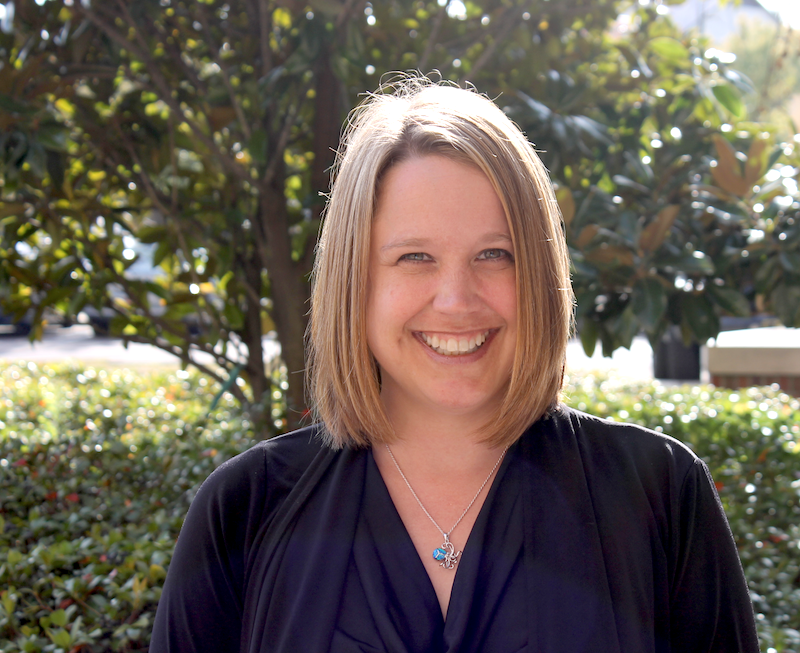 College of Communication and Information researcher and professor, Dr. Jennifer Proffitt recently received the 2017 National Education Association's Excellence in the Academy's Democracy in Higher Education Prize for co-authoring the article, "Preventing Violence or Promulgating Fear? ALEC, the NRA, and Guns on Campus." Dr. Proffitt and UNF's John Wesley White authored the article which appears in the Winter 2017 edition of Thought & Action. 
"I am particularly excited by this award because it illustrates that there is a place where scholarship, activism, and social responsibility can meet and be recognized by our peers."
The NEA looks for articles that contribute to the expansion of the welcoming and democratic culture of higher learning, and the ideals of tolerance, justice, and the unfettered pursuit of truth traditional to the academy, when making selections for this award. Dr. Proffitt's research interests at Florida State University include: Political Economy of Communications; Media Industries and Production Processes; Mass Communication History and Regulation; Media Law and Policy;  and Democratic Communications.