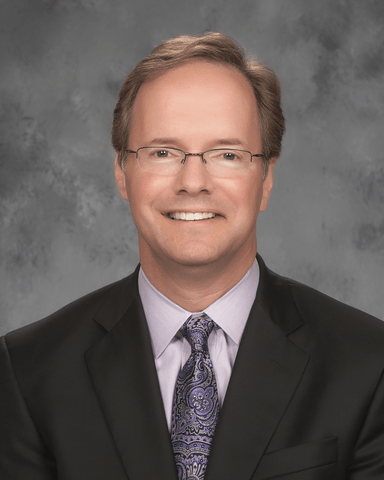 The Florida State University Center for Hispanic Marketing Communication continues to add to their impressive Advisory Board roster with the addition of Leif Roll, State Farm Marketing Vice President.
Leif joined State Farm® in 2000 as an Assistant VP of Marketing, helping to launch the company's bank and mutual fund product offerings after spending 18 years in the banking industry. As the current Marketing Vice President for State Farm, Leif brings marketing communication experience across multiple corporations and industries, and will serve as a valuable resource to the HMC and its students.
Since its inception in 2004, The Center of Hispanic Marketing Communication has been a pioneering academic program that has brought together students and professionals to further the field of Hispanic marketing and advertising in the U.S.
"Dr. Sindy Chapa and the center have prepared hundreds of students and professionals who have demonstrated a passion for the trillion-dollar Hispanic market and the opportunities it presents for companies, organizations and government institutions that need to connect with this market segment," said Lawrence Dennis, dean of the College of Communication and Information.
"In the decade since Dr. Felipe Korzenny started the program, faculty and students have worked tirelessly to conduct ground-breaking research and serve as an innovative resource for the Hispanic marketing industry."