In late August, the College of Communication & Information spent an evening with young alumni in Atlanta. Hosted by the Metro Atlanta Chamber of Commerce and joined by the FAMU-FSU College of Engineering, alumni from a range of careers came together to network in downtown Atlanta.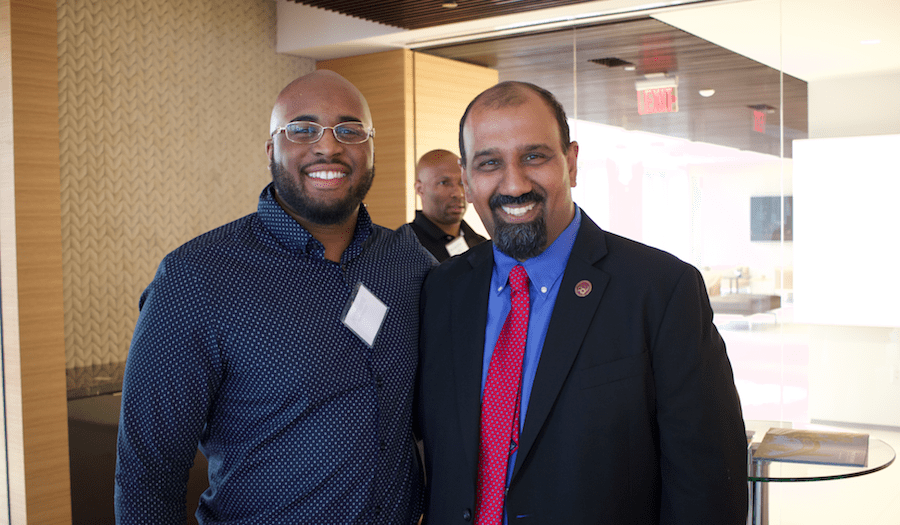 Julie Dunn Eichenberg ('94), vice president of brand revenue and account management for Turner Network, spoke to the group about the continued opportunities to be engaged with Florida State. Dunn is a member of the FSU Foundation Board of Trustees, spoke at Women in Leadership Conference 2017, and regularly returns to Tallahassee for football games with her family.
Attendees also heard from Kari Hackett, vice president of investor relations and development, also a FSU alumna who has been with the Chamber for fifteen years.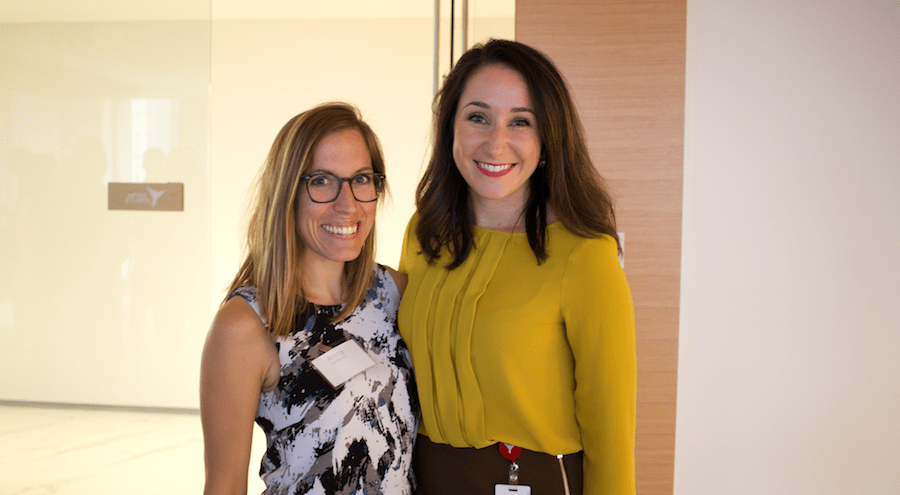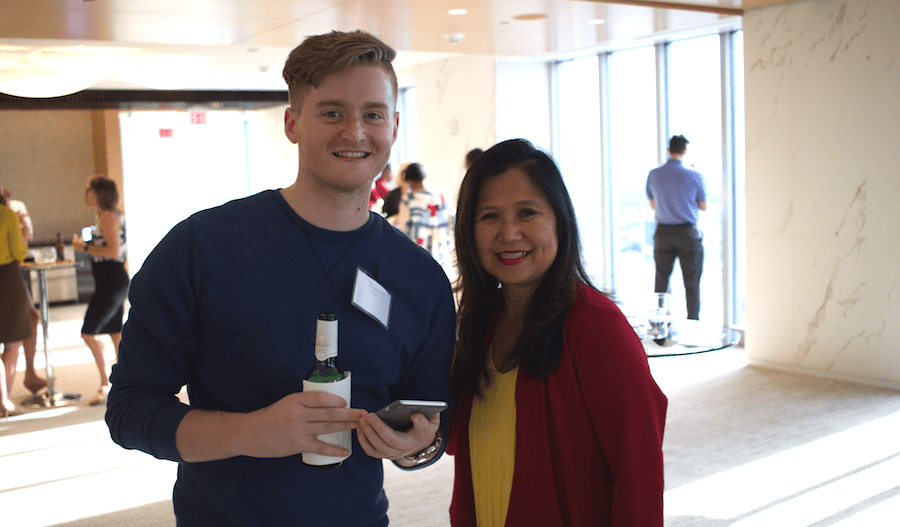 Atlanta alumni who are interested in getting involved can join the Metro Atlanta Chamber of Commerce and look into the Atlanta Seminole Club.