This semester, School of Communication Science and Disorders (SCSD) student Michelle Torres-Chavarro received the Florida State University Rosalia Gonzales Student Award at the Latinx Cultural Celebration Ceremony.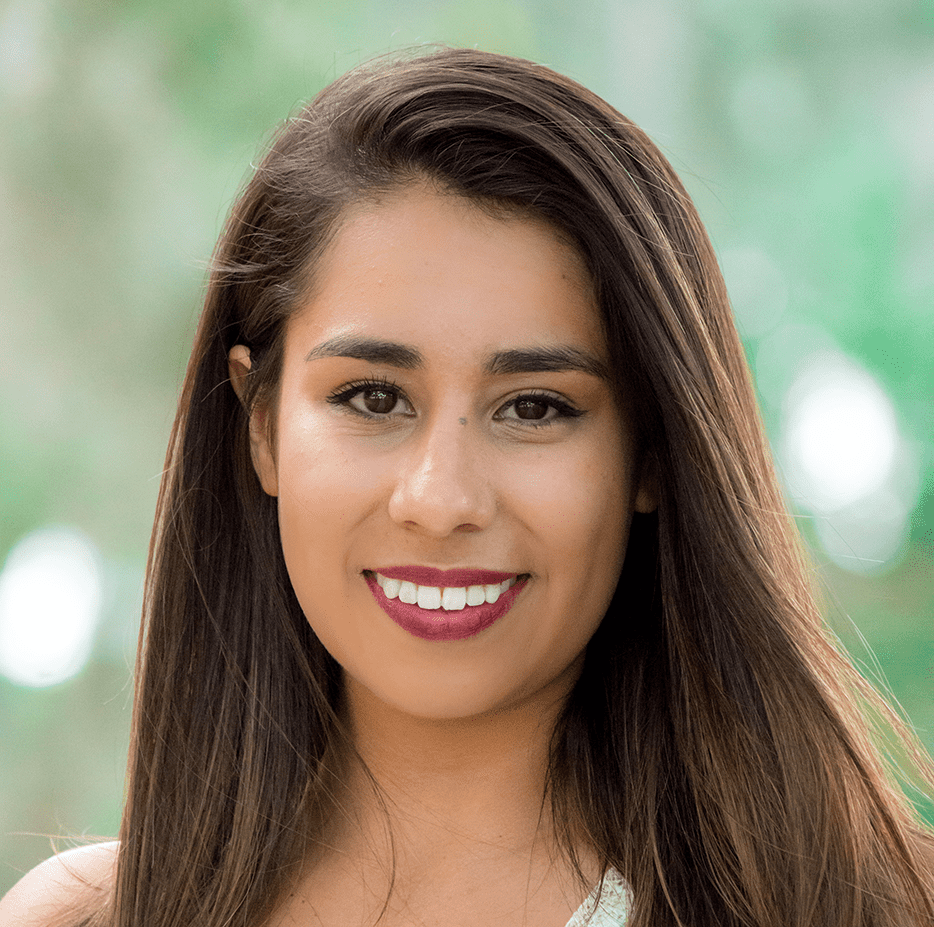 This award recognizes an undergraduate or graduate student for their contributions to the University community related to sharing and upholding the principles and ideals of the Latinx culture. Torres-Chavarro's contributions include teaching undergraduate coursework in SCSD's bilingual certificate program and serving as a bilingual speech-language pathologist (SLP) to improve outcomes for Spanish-English speaking children and families in the community.
"I hope to carry on the legacy of Rosalia Gonzales both at FSU and within the Tallahassee community by advocating for Latinx families and the diversification of our field through my service, teaching, and research," said Torres-Chavarro. "My position as a specialist in multilingual language development allows me to educate families on the research that shows that learning more than one language is not detrimental for a child's language development, and that even children with speech and language delays/disorders can successfully learn more than one language."
Torres-Chavarro is currently in her third year of the Ph.D. program, and is the first SCSD student to be selected for this award.
"My ultimate goal is to be in a position where I get to continue to provide bilingual speech and language services to the Latinx community while simultaneously training the future generation of SLPs to be culturally responsive clinicians and ensuring they feel adequately prepared to provide assessment and intervention services to multilingual populations," said Torres-Chavarro.
Other CCI nominees included Dr. Faye Jones (nominated for the Latinx Distinguished Faculty and Staff Award) and Samantha Gomez (nominated for the Rosalia Gonzales Student Award). Congratulations to Michelle and all those recognized at this year's Latinx Cultural Celebration Ceremony.