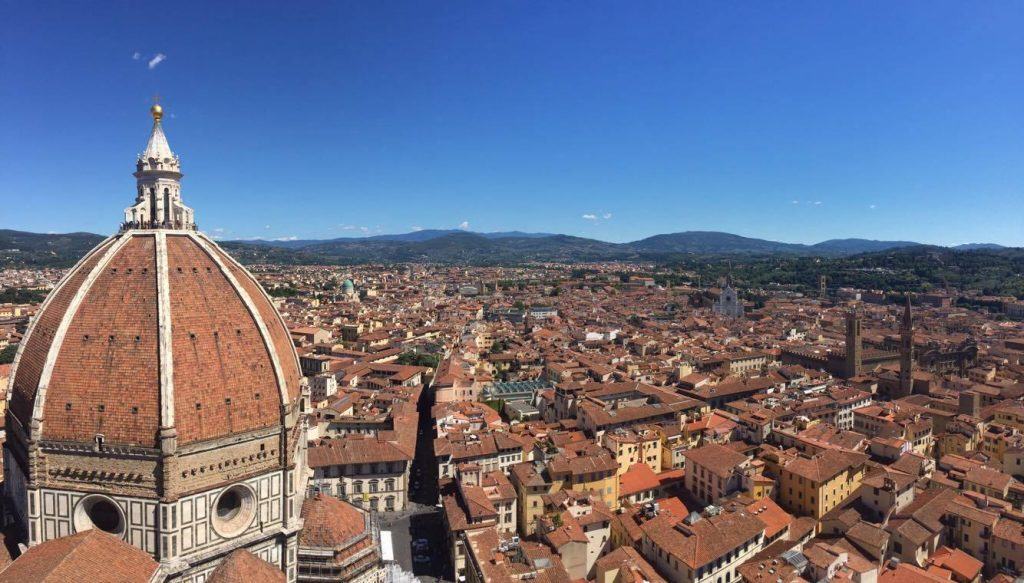 Florida State University is home to a rich curriculum of international programs. Students have the opportunity to receive the unparalleled Florida State education countries like Australia, China, Germany, and Russia. This summer, the Communication in Florence program will make it's debut for College of Communication & Information students.
The program focuses on Italian media and communication strategy through courses designed to examine what makes Italian media unique compared to Western sources. Communication professor Patrick Merle will lead the inaugural class in Florence. Merle plans to teach two courses this summer, Crisis Communication and Interpersonal Communication. Both will focus on Italian media and culture in contrast with the United States.
Summer programs run from late June to early August. Students participating in the Communication in Florence program will participate in the social/cultural events for the Broad Curriculum in Florence program, including excursions to Rome and Venice.
For more information, visit the Communication in Florence program through International Programs or reach out to Dr. Merle at pmerle@fsu.edu.