At the end of October, five Florida State University College of Communication & Information students traveled to Orlando to work with 400 middle and high school students at the Technology Student Association (TSA) Leadership Conference.  The goal of TSA is to prepare its members for the challenges of a dynamic world by promoting technological literacy, leadership and problem solving.  Recently, the organization has focused their attention on LEAP: a program promoting Leadership, Education, Achievement, and Personal Growth.
Allie Cannan attended her second TSA Leadership Conference and has been involved with TSA activities for two years.  Allie said, "TSA brings together middle and high school technology leaders giving them positive goals as well as the means to use technology in innovative ways. This is Florida's future technology workforce so it is so meaningful to play a role in their development early on."  The FSU students have completed the IT Leadership course (LIS 4480) and were well suited to the conference theme.  They provided training sessions on running large groups, leadership skills, transitioning to college, and managing your digital footprint.
Florida's TSA student membership has increased for 6 consecutive years. Nationally, 250,000 students participate in TSA with the Florida delegation now numbering 54,000. TSA members learn problem-solving, decision-making, critical thinking and leadership skills as they relate to design, communications, power, energy, transportation, engineering, manufacturing, construction and biotechnology.
FSU students included:
The conference also provided different problem solving events.  FSU students ran escape rooms as part of a fundraiser for the American Cancer Society.  According to Elicia Smith, "the escape rooms were an intriguing way to watch how the minds of these students work, their different problem solving strategies, and the way they utilized teamwork to escape."
Joshua Goraum worked with a team that placed 2nd in the Alligon Bowl (a final event that allows teams to compete in multiple physical and mental challenges).  This was Joshua's first TSA conference and he said, "the Alligon Bowl was a crazy, high energy competition that stressed the importance of teamwork and problem solving with each activity in the competition requiring different skills to be successful."  Tiffany Carpenter attended a previous conference.  She enjoyed watching these students compete as a cohesive teams. She said, "after spending only a few short days immersed in leadership teachings, these students have a deep passion for learning."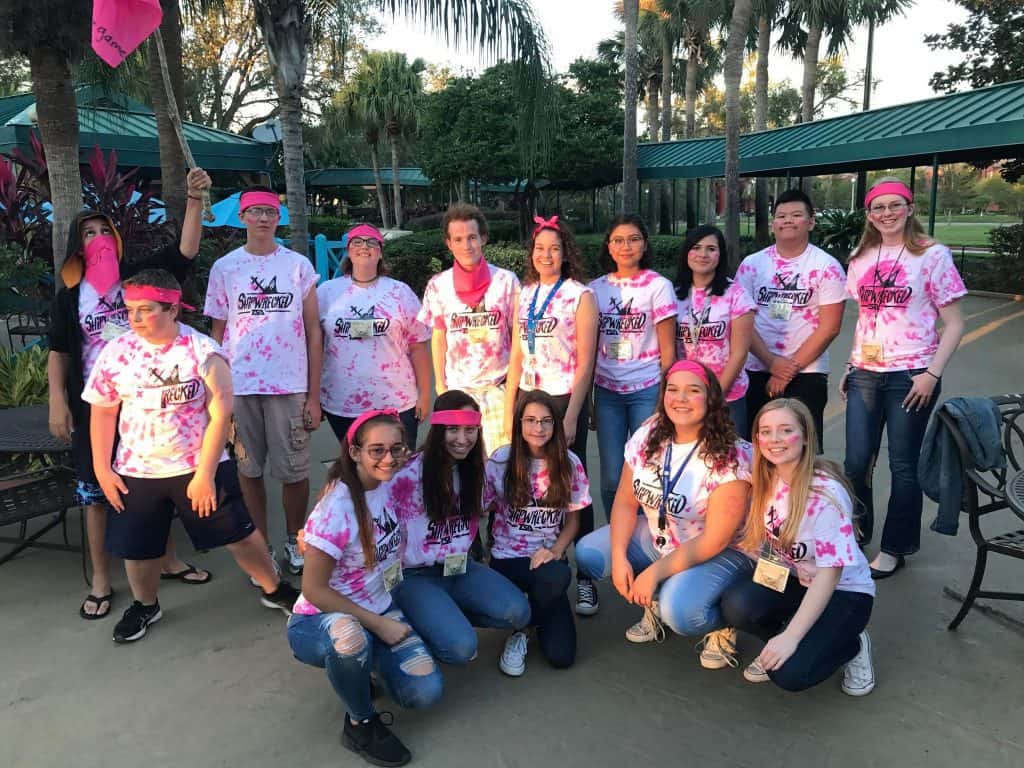 In addition to presenting to attendees on various topics, students met with the City of Orlando CIO Rosa Akhtarkhavari, an FSU alumna.  Christopher Cyrille, President of the Association of IT Professionals (AITP), said "it was exciting to meet an FSU alum who I can model to achieve my goals; Ms. Akhtarkhavari has done so much in her career, and I aspire to have that kind of impact on my community through technology someday."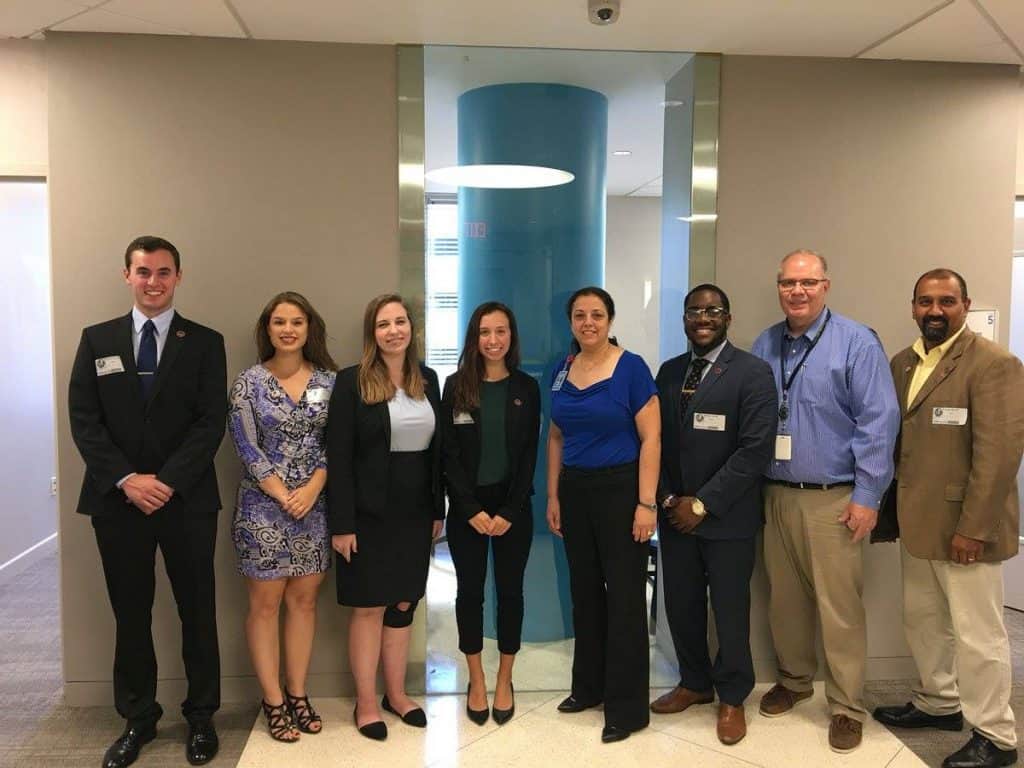 Working as the Associate Dean at FSU's College of Communication & Information, Ebe Randeree serves on the TSA Board. According to Randeree, "FSU CCI has been working with TSA for 10 years; We get college students engaged in developing the next generation of tech leaders, mentoring middle and high school students and giving back to the community."