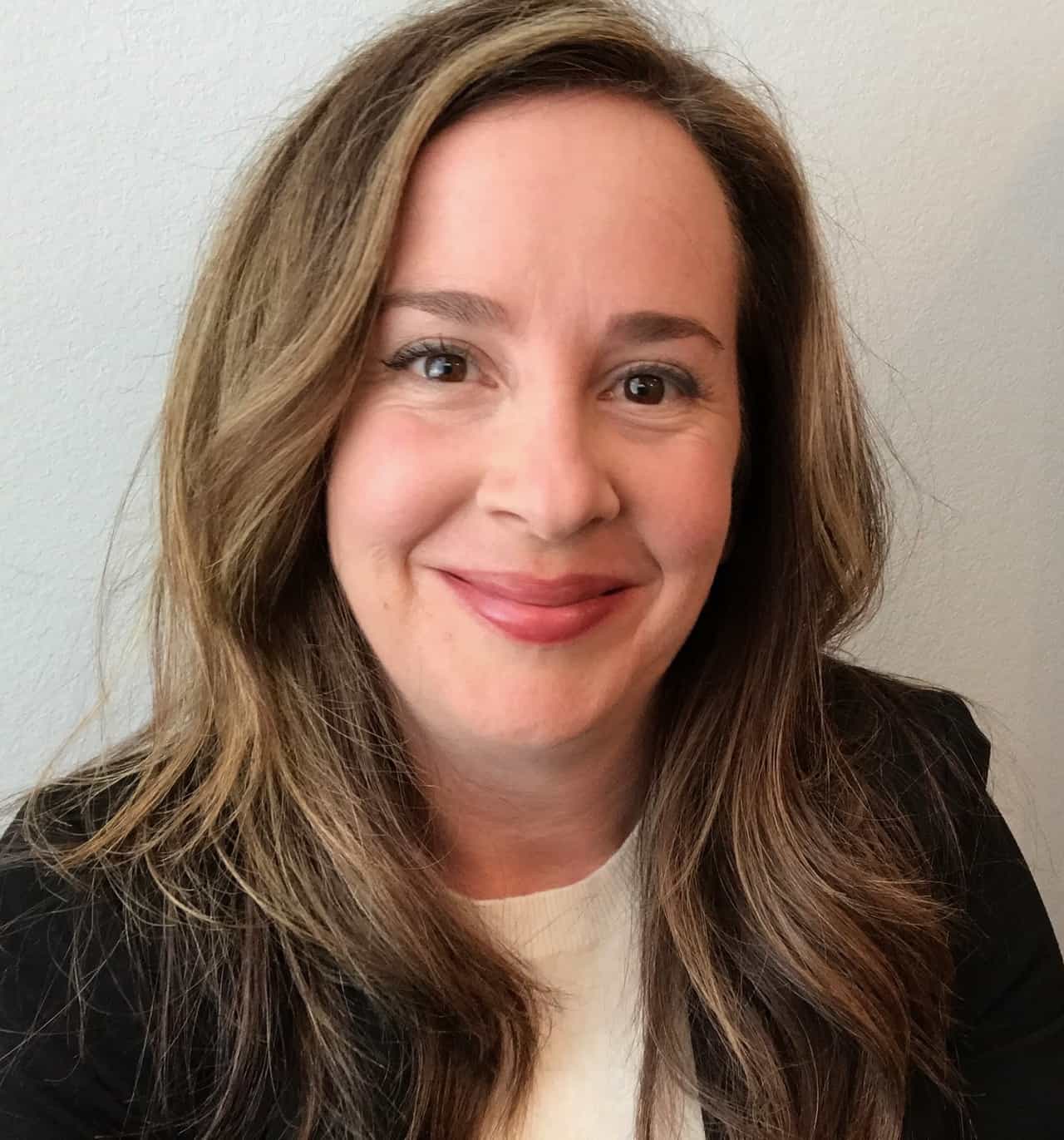 School of Communication Science and Disorders doctoral candidate, Abby Delehanty, is one of the recipients of the 2018 Philanthropic Educational Organization (P.E.O.) Scholar Award.
An organization dedicated to promote educational opportunities for women, the P.E.O. makes differences in the lives of women around the world through educational grants, loans, awards, and special projects. the P.E.O. Scholar Awards program was established to provide awards for women who are pursuing a doctoral level degree in the U.S. and Canada. According to P.E.O.'s website, "these awards provide partial support for study and research for women who will make significant contributions in their varied fields of endeavor. Priority is given to women who are well established in their programs, study or research."
Abby is one of the recipients for a P.E.O. Scholar Award of $15,000.
"It is an honor to be nominated for this award, which will help with living and research expenses in my final year of the doctoral program," Abby said. "During the interview process, I spent some time with the wonderful women of the FP chapter who sponsored me for the award, and they have invited me to join the sisterhood. Now I will be able to play an active part in promoting P.E.O.'s mission of providing educational opportunities for women."
The award will support Abby's dissertation that examines associations among early child gestures, caregiver responsiveness, and children's developmental outcomes in a large sample of toddlers with and without autism who are video recorded at home while participating in everyday activities. The children and families in this study are participants in a larger, longitudinal investigation in the FSU College of Medicine called the First Words Project, directed by Abby's major professor, Dr. Amy M. Wetherby. The project receives funding from the U.S. Department of Education, National Institutes of Health, and Centers for Disease Control and Prevention. It aims to identify early signs of autism and communication delays in children between 9 and 24 months of age, improve screening tools, and help families access intervention services sooner.
Abby is also a scholar in the Training, Research, Autism, and Interdisciplinary Leadership (TRAIL) program through the Autism Institute in the FSU College of Medicine, studying under Dr. Amy M. Wetherby. Abby received her B.S. with Highest Honors and M.A. in Communication Sciences and Disorders from the University of Texas at Austin.