Category:
Communication Science & Disorders
News from the Communication Science & Disorders program at Florida State University's College of Communication & Information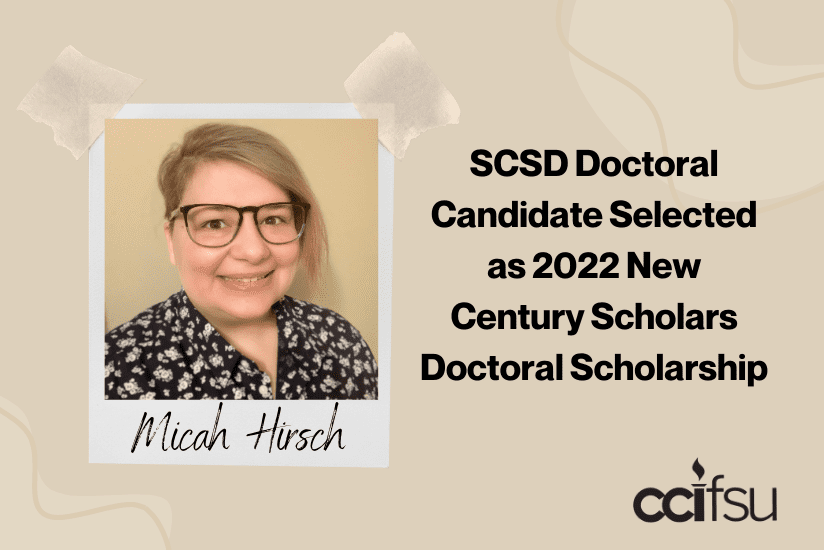 School of Communication Science and Disorders Doctoral Candidate Micah Hirsch was recently selected as the 2022 New Century Scholars Doctoral Scholarship. Every year, fifteen doctoral students in communication science and disorders programs are chosen to receive this award to support their studies. The award is aimed to help support the development of future researchers and professors.
CONTINUE READING