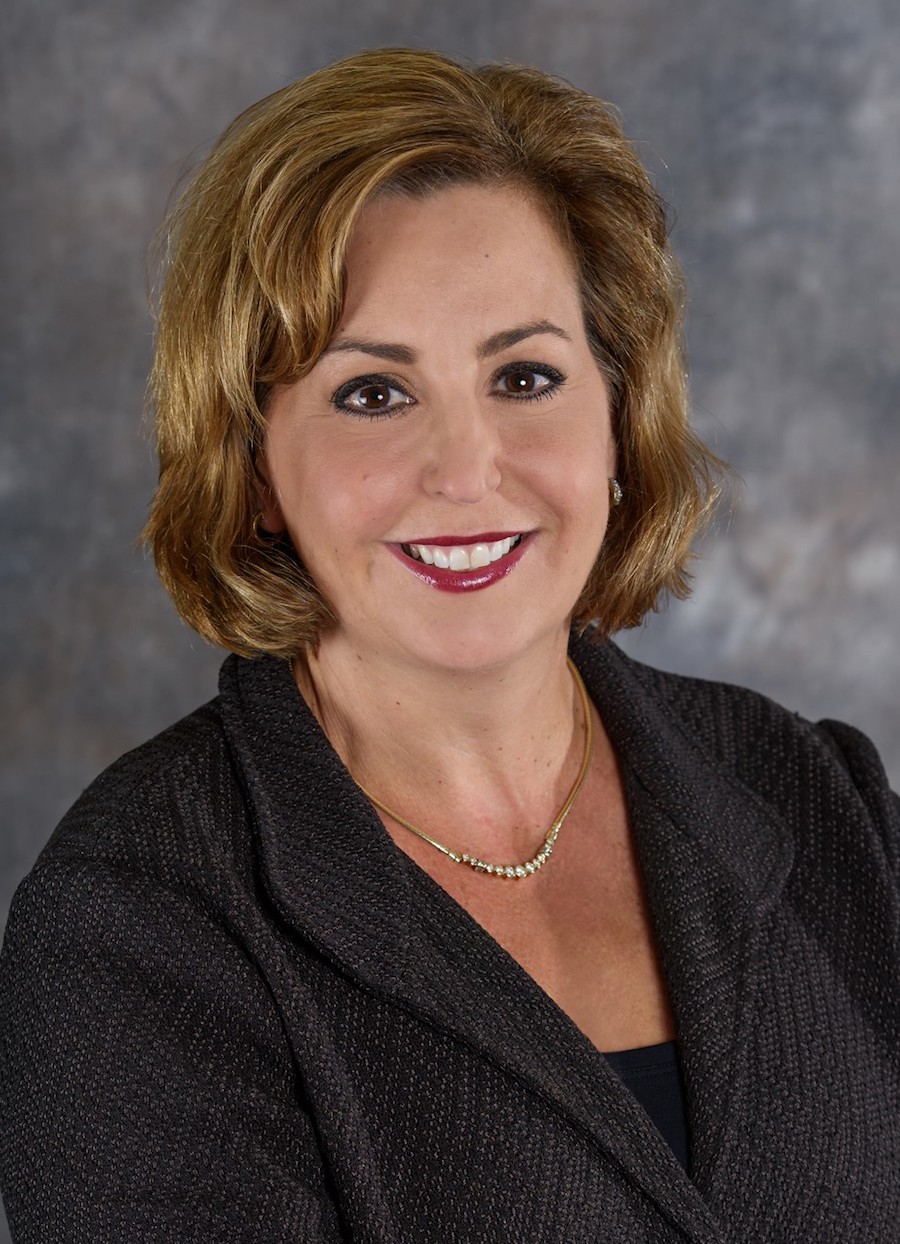 Jennifer O'Flannery Anderson is a 1989 graduate of Florida State University's College of Communication, where she obtained a Bachelor's of Science Degree in Communication. During her undergrad, she says three experiences impacted her the most: her coursework, sorority leadership and the FSU Student Alumni Foundation. Through these, she learned about the "power of teamwork."
But, what made her decide to enter the field? "I had two exceptional internship experiences in Tampa – one at an advertising agency and the other at a non-profit organization," O'Flannery Anderson explains. These challenging internships reinforced her decision that the Florida State's communication program would suit her best. Once graduation approached, she reached out to the contacts she had made through her internships and landed a job at the Tampa / Hillsborough Convention & Visitors Association. Her job focused on growing the number of organization members and helping these companies support Tampa's tourism industry.
From there, she became the Director of University Relations at University of South Florida (USF). While at USF, she earned a Master of Arts in Mass Communications. Then she attended Florida Atlantic University to earn her Ph.D. in public administration. Once she had that completed, she became the President's Chief of Staff at FAU.
"In 2008, I was named CEO of the United Way of Broward County, which was a wonderful privilege. This once in a lifetime professional opportunity engaged all of my educational experiences and my love of the community."
Today, O'Flannery Anderson serves as the vice president for Advancement and Community Relations at Nova Southeastern University. She and her team focus on growing support for the university. "Working with a strong and dynamic team who represents the University so well and donors who value the University, and are eager to make an impact keeps me passionate about my job."
She shares advice for students: "Focus your community involvement in three areas: something you're passionate about, something to advance your career and something that puts you in a new or unfamiliar environment."