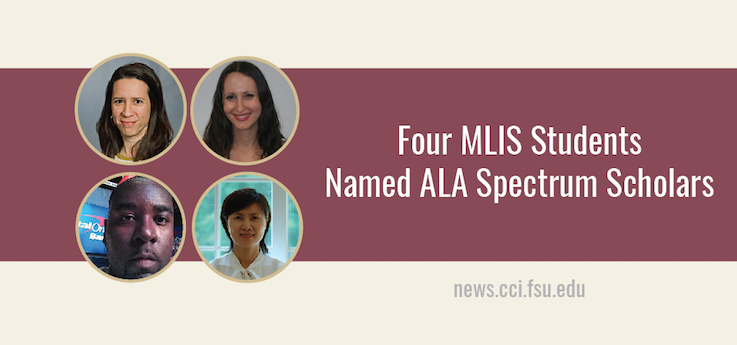 In July 2015, four Florida State University iSchool students in the Master's in Library and Information Studies (MLIS) program. were among 60 exceptional students awarded Spectrum Scholarships by the American Library Association's (ALA) Office for Diversity. ALA's Spectrum Scholars are selected based on their commitment to diversity, commitment to entering the library profession, demonstrated community outreach, academic ability and achievements and leadership potential.
Meet the four FSU MLIS students who are the 2015-16 ALA Spectrum Scholarship winners from FSU's School of Information:
ASA HEYWARD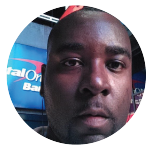 Asa Heyward is currently enrolled in the MLIS program at Florida State University and working for the Norfolk Public Library System as a Library Associate where he serves as a key member of the library's Multicultural Committee. Asa strongly believes that it is important that libraries recognize and celebrate cultural and ethnic diversity through programming, outreach, and civic engagement. "Embracing diversity fosters inclusion and access to all," he shared.  Asa plans to earn his MLIS by December 2016.
JUNG SOO BAE
Jung Soo Bae currently works as a library support staff member at the Jefferson-Madison Regional Library in Charlottesville, Virginia. She holds a B.S. in Engineering from Busan National University in Korea and a M.S. in Community and Regional Planning from the University of Texas at Austin. Before pursuing a career in the library field, she worked as a transportation planner, GIS intern, and researcher in several government agencies in Korea and U.S. She started her study in Library and Information Studies at FSU in Fall 2013 and plans to graduate in 2016.
NINA FERNANDEZ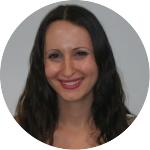 Nina Fernandez began working in libraries in high school, eventually becoming a library clerk. After receiving her Associate's degree from Broward College, Nina graduated summa cum laude from Florida State with a Bachelor's in Interdisciplinary Social Science., Currently, Nina is working as the Circulation Services Assistant Supervisor of the Libraries Division-Northwest Regional Library, and aspires to become a Library Director one day. Every day, Nina says she strives to honor her mother who passed recently.
"Being chosen as a Spectrum Scholar is a tremendous honor that I am eternally grateful for and I will make those who selected me proud," she shared. "I know my mom would have been ecstatic."
D. ALVAREZ TARVER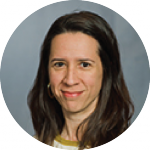 Alvarez Tarver completed her Ph.D. in Curriculum and Instruction through the University of Florida in which she examined how white racial identity and its ensuing supremacy create institutions to serve its needs. She currently works as researcher designer and data analyst for George A. Smathers Libraries at the University of Florida.  Her  areas of professional expertise includes assessment methodology, data relevance, and research design.  Her active professional affiliations include the American Library Association (ALA), the Association of College and Research Libraries (ACRL), the National Association to Promote Library and Information Services to Latinos and the Spanish-speaking (REFORMA), the Society of American Archivists (SAA), and Library Leadership & Management Association (LLAMA).  When there is time for fun, this includes yoga, couch time with her life partner/husband, and endlessly reading any novel of her choosing.