FSU Alum Gregg McBride recently published his first children's book, "Biron The Bee Who Couldn't". 
This project has been in the creative stage for several years now. McBride produced the book alongside illustrator Anaïs Chartschenko, who helped bring his vision of Biron to life. He told CCI that he was drawn to the story of a little bee who has big ambitions. While the story is geared towards three to five-year olds, its message is one that older kids and adults can relate to as well. McBride told CCI that many of the same lessons he learned from his earlier projects translated into this one: "Be entertaining, tell the story concisely, surprise your reader (or audience), and be authentic (even in a fictional work)."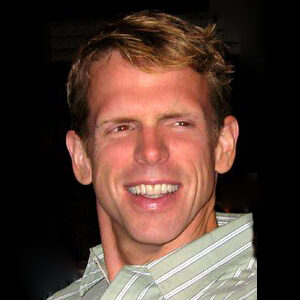 McBride is a film and TV producer and motivational speaker. He earned his B.S. from FSU in Communications. He has worked in the entertainment industry for several years, primarily creating content for adults. McBride wrote A Heavenly Christmas back in 2016, which would become one of Hallmark's highest rated films. His other recent work includes the drama series Sister Code for BET, and the dance movie Brand New Moves for Nickelodeon. In addition to his work with film and TV, McBride has authored two books prior to the release of "Biron the Bee Who Couldn't"; Titled "Weightless" and "Just Stop Eating So Much," respectively, his books chronicle his weight loss journey which resulting in him losing over 250 pounds. He has made various appearances on programs like the Today show, and is a featured blogger for Psychology Today and The Huffington Post. McBride currency lives in Los Angeles.
"Biron the Bee Who Couldn't" will be available in print and online on June 10th, 2022.