Dr. Amelia Anderson (MLIS '08, PhD '16) is presenting a webinar for the Association For Library and Information Science Education (ALISE) on February 23, 2023.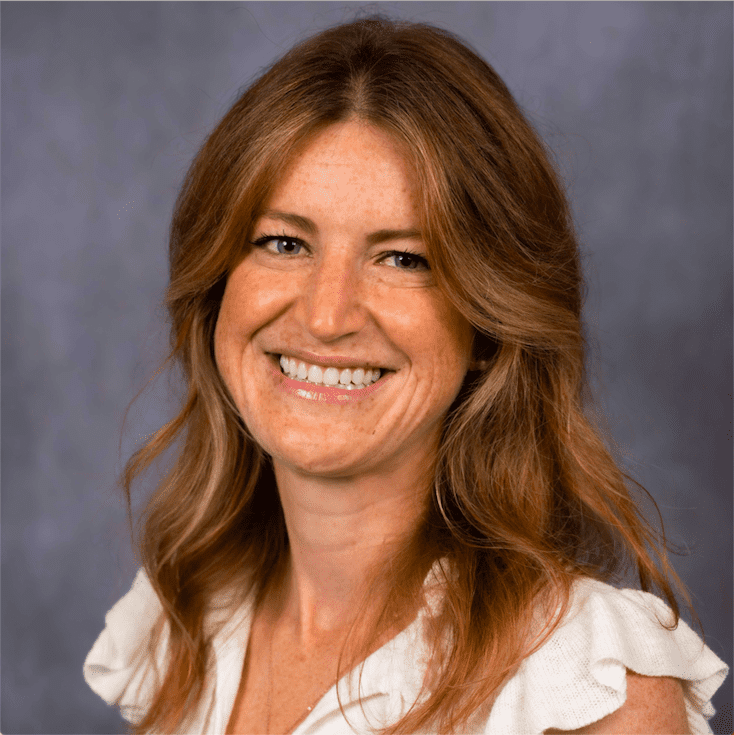 The webinar, "Student-Centered Instruction and Autistic LIS Students", will focus on the experiences, strengths, challenges, and support needs of autistic LIS students based on the perspectives and experiences of educators, student support staff, and, most importantly, autistic students themselves. 
Dr. Anderson is an Assistant Professor at Old Dominion University and works to better understand best practices for autistic individuals. Dr. Anderson was invited to present the research she has done that focuses on the intersection of autism and librarianship as a profession. 
"I'm excited to present my work to other members of the profession, knowing that many in attendance are currently teaching and have the ability to implement positive changes in their classrooms to better support autistic students. We've discovered that librarianship can be a great fit for neurodivergent students, but that we could do a much better job of understanding, accepting, and supporting them through their coursework and beyond." 
When asked about how her time at CCI helped prepare for events like this webinar for ALISE, Dr. Anderson said: "During my MLIS program, I worked as a graduate assistant for Dr. Mia Lustria, which really was my first exposure to research. I began studying autism and libraries while I was a doctoral student at FSU working with Dr. Nancy Everhart and Dr. Juliann Woods. I was lucky enough to work on two grants with them during my time at CCI, and I will be forever grateful to them for setting me on this path."
To learn more about ALISE click here. To register for the February webinar click here.