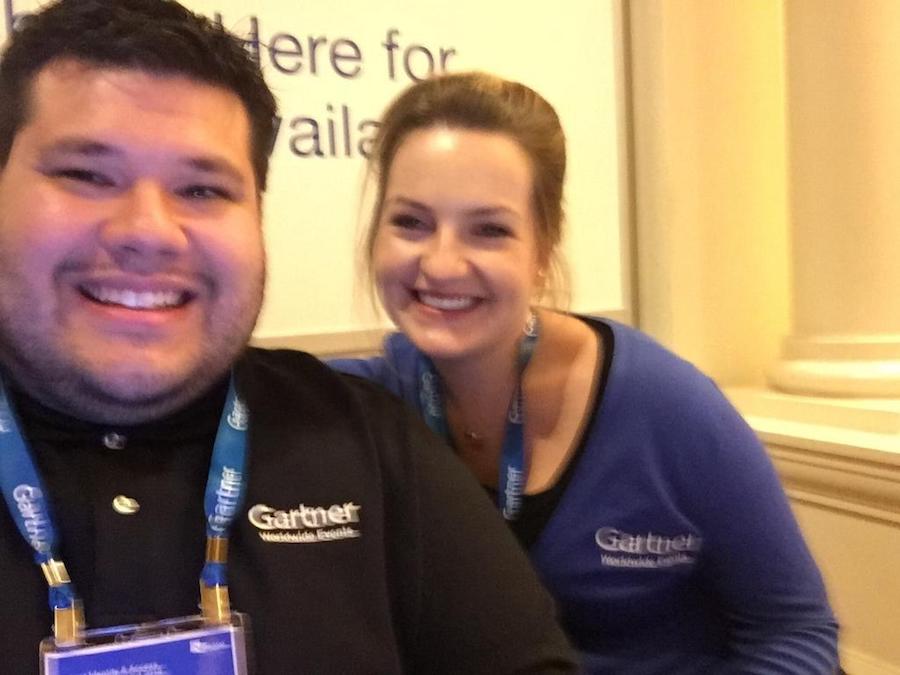 Meet Daniel Gonzalez, School of Communication Public Relations alumnus.
Name: Daniel Gonzalez
Degree: Public Relations
Hometown: Cape Coral, FL
Current City: Fort Myers
Job: Advertising Research and Insights Analyst @ Comcast NBC Universal
Meet Daniel
Who do you admire and why?
Former U.S. Attorney General Sally Yates, hands down. I admire her courage and standing up for what is right in these difficult times.

What Jeopardy category could you clear, no problem?
Pop Culture!
Favorite office snack?
Trail Mix

Best account to follow on social media?
Daniel Gonzalez's Linkedin
Best piece of advice you've received?
"Don't be afraid of taking risks, there's no such thing as failure, just opportunities to learn."

The Career
Tell us about your job:
As an advertising research and insights analyst for Comcast NBC Universal my job is to look at the bigger picture and be able to tell a story from data. I specifically look at how people consume media and different types of advertising. This allows businesses on a global scale to better target their advertising and it shows how Comcast NBC Universal helps them reach their advertising goals. I get to partner with internal sales associates and global clients, which makes it an exciting and rewarding career!
What does your average day look like?
There's no such thing as average when working in Client Services! A lot of meetings, a lot of problem solving, and a lot of communicating!
How did your education prepare for your career?
I credit the School of Communication for teaching me how to be a problem solver and master communicator. My classes and professors trained me to solve complex problems, to make sure I'm effectively communicating, and that people are understanding that message. 

Share a notable (funny, embarrassing, exciting) experience you've had at work:
I'm an Apple geek/fan. I love all things Apple. I got to meet Steve Wozniak (Co-Founder of Apple) at an industry event my company was putting on. Super nice guy and it was pretty awesome to geek out with a genius like him!
Who do you look to for inspiration?
My friends. A lot of my friends are all creative types – they're in advertising, PR, marketing, etc. They always inspire me to think outside of the box, or when I'm down, always lifting me up.
How do you handle work-life balance?
I have a rule: after 5 PM I shut my computer down and don't check my email. I don't bring work home, and I'm fortunate enough to work for a company that promotes this lifestyle. 

What motivates you?
My family! Everything I do is for them. I want to make them proud and eventually take care of them when I become successful enough to do so in my career.
What advice would you give yourself in college?
It's okay to ask for help. You don't know all the answers and there's people to help.
Connect with Daniel