The FSU-CCI Leadership Board includes outstanding alumni and friends of FSU who are actively involved in supporting the College's students, faculty, and programs.
We are happy to introduce one of the newest members of our Leadership Board:
Sharon Delaney McCloud
In the time since she received her Communication degree from FSU, Sharon has worked as a television journalist, co-founded a production and marketing firm, carried an Olympic Torch, served as a frequent guest speaker for FSU, and, most recently, became the Director of Corporate Communications for UNC Health. And those are just a few of the highlights!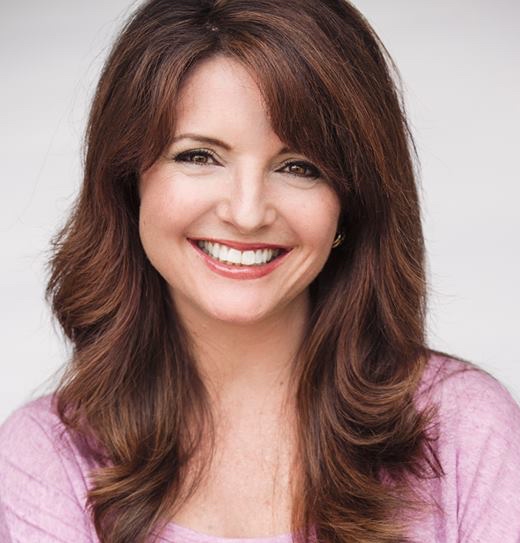 A passionate Seminole fan, Sharon is excited for the opportunity to connect and reconnect with fellow CCI alumni. She has also had many interactions with other Leadership Board members over the past few years, stating, "Everyone brings incredible insight and experience from their careers to help inform how CCI educates our next generation of leaders. I understand how important that is for students to connect what they're learning in the classroom to what's ahead for them in their careers. I'd like to support those endeavors as a CCI Leadership Board Member."
Outside of work, you can find Sharon volunteering with the Leukemia and Lymphoma Society, championing women's health, and planning RV trips or train excursions with her family. We are excited to have her join the CCI Leadership Board.
To meet the other members of the Leadership Board, click here.