The FSU-CCI Leadership Board includes outstanding alumni and friends of FSU who are actively involved in supporting the College's students, faculty, and programs.
We are happy to introduce one of the newest members of our Leadership Board:
Virginia Hennigar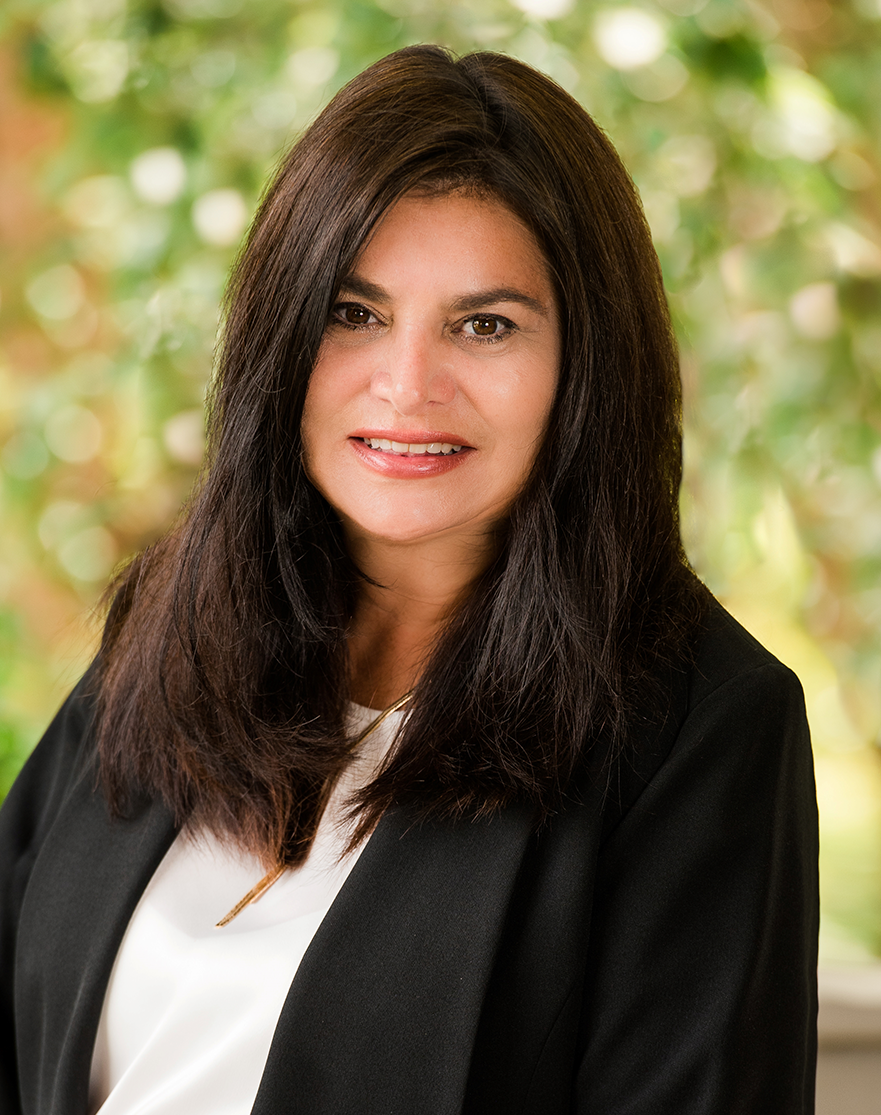 School of Communication Alumna Virginia Hennigar (B.S. '88) returns to CCI as a member of the Leadership Board. She currently runs an award-winning real estate business, The Hennigar Home Team, which is based in North Atlanta. But her story doesn't start there. Her success is built on 18 years of experience in corporate marketing communication and public relations, which all began during her time as a CCI student.
"My FSU professors and their knowledge of the profession, as well as the intricacies and challenges of the industry, set me up for success," said Virginia. As a member of the Leadership Board, she hopes to provide similar support to current CCI students.
"My unique professional and personal experiences have allowed me to develop innovative ideas to serve both the students and the Leadership Board. I especially enjoy mentoring and guiding students and utilizing my network to connect them to employment based on their individual talents and goals."
In her free time, Virginia enjoys tennis, traveling, tailgating during football season, and boating with her husband, who is also an FSU alum.
Students can learn more about Virginia and connect with her via LinkedIn.