Before owning her own production company, Shannon Biggs was a student in the School of Communication. After taking courses in Advertising, PR, News Broadcasting, and Media Law, she soon decided News Broadcasting was the way to go. She moved to NYC immediately to build a career and eventually found her way into unscripted television.
During her time at CCI, Shannon interned with the Tallahassee CBS affiliate and fell in love with the process of putting a story together. After graduating Magna Cum Laude in 2004, she landed her first job as a PA in documentary film. From there she worked as a producer for a PR firm before finally making her way into unscripted tv. Shannon produced and directed Pawn Stars on History Channel for 4 years and worked with other channels such as MTV, OWN, and Bravo.
Now, Shannon is the Owner and Executive Producer of Argle Bargle Films. The company oversees multiple productions. Shannon and her business partner are the creators and producers of The Vet Life on Animal Planet. The show recently concluded its 6th season and Argle Bargle Films also released its first feature film, Shedim, on Amazon Prime and Vimeo. Shannon loves working on multiple projects because it means every day is different. For The Vet Life, Shannon was in charge of overseeing the post-production team as well as the field team. Her role in Shedim included overseeing the editing and getting the film released through a distributor.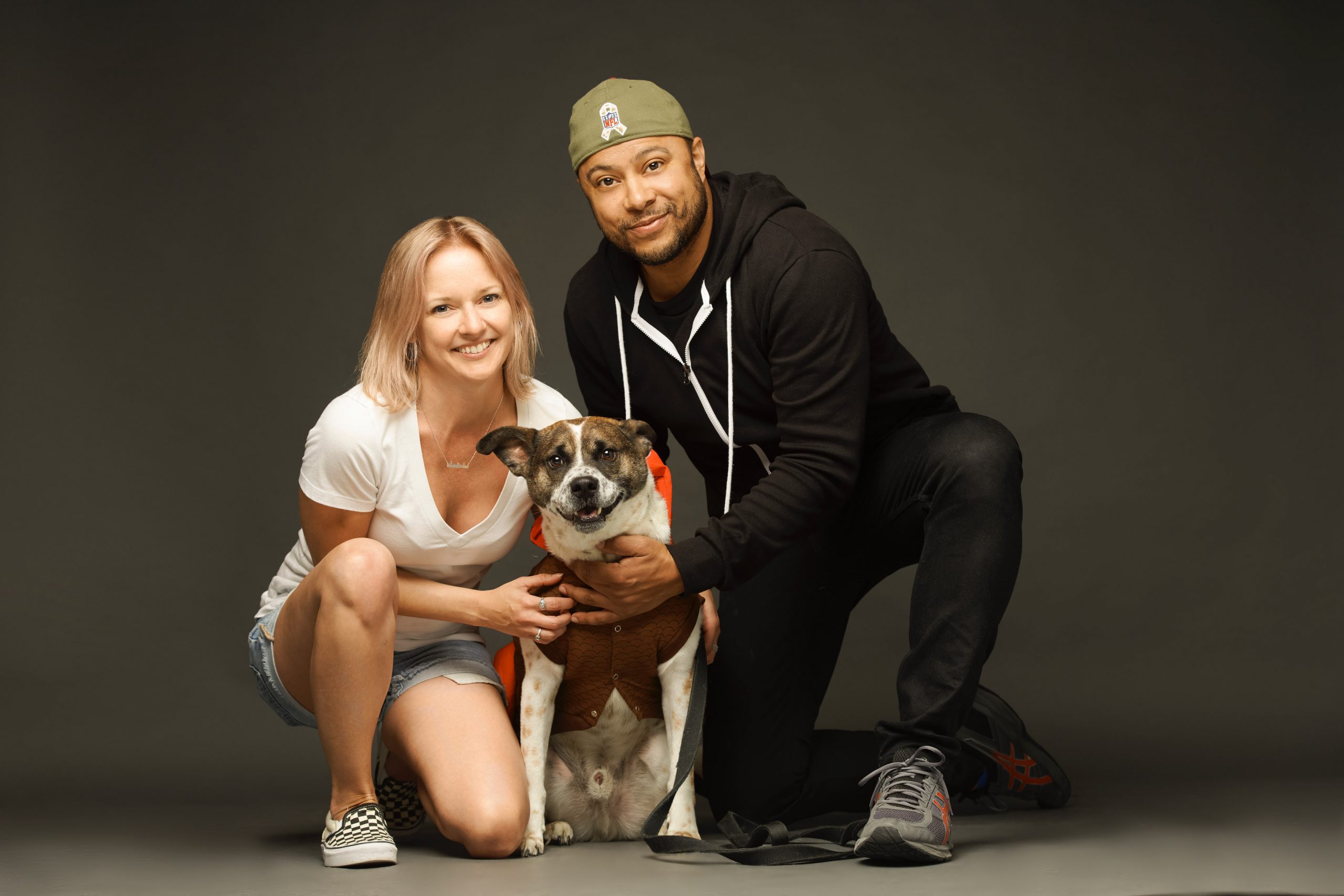 "It is not a 9-5 situation," Shannon explains. "There is a lot of troubleshooting but also a lot of creativity involved." Despite recent concerns about how COVID-19 will impact the film industry, Shannon is excited to continue creating and producing content for viewers. "I am always thinking about what content could I bring to light that people are not aware of," she says. For now, Argle Bargle films will continue searching for the next big hit and Shannon just has one last thing to say… "Go Noles!"