Lexie Diao (MCS '10) recently joined The New York Times as a Senior Editor of The Daily, the Times's daily news podcast.
"Being at The New York Times is a dream," said Diao. "I came to the Times hoping I would push myself as a journalist and an editor — and of course help make one of the most successful news podcasts in the world. This opportunity was my chance to do that."
Diao had originally imagined herself in a traditional newspaper room, but that all changed when she began working at WVFS Tallahassee (V89), first in high school, and then as a college student.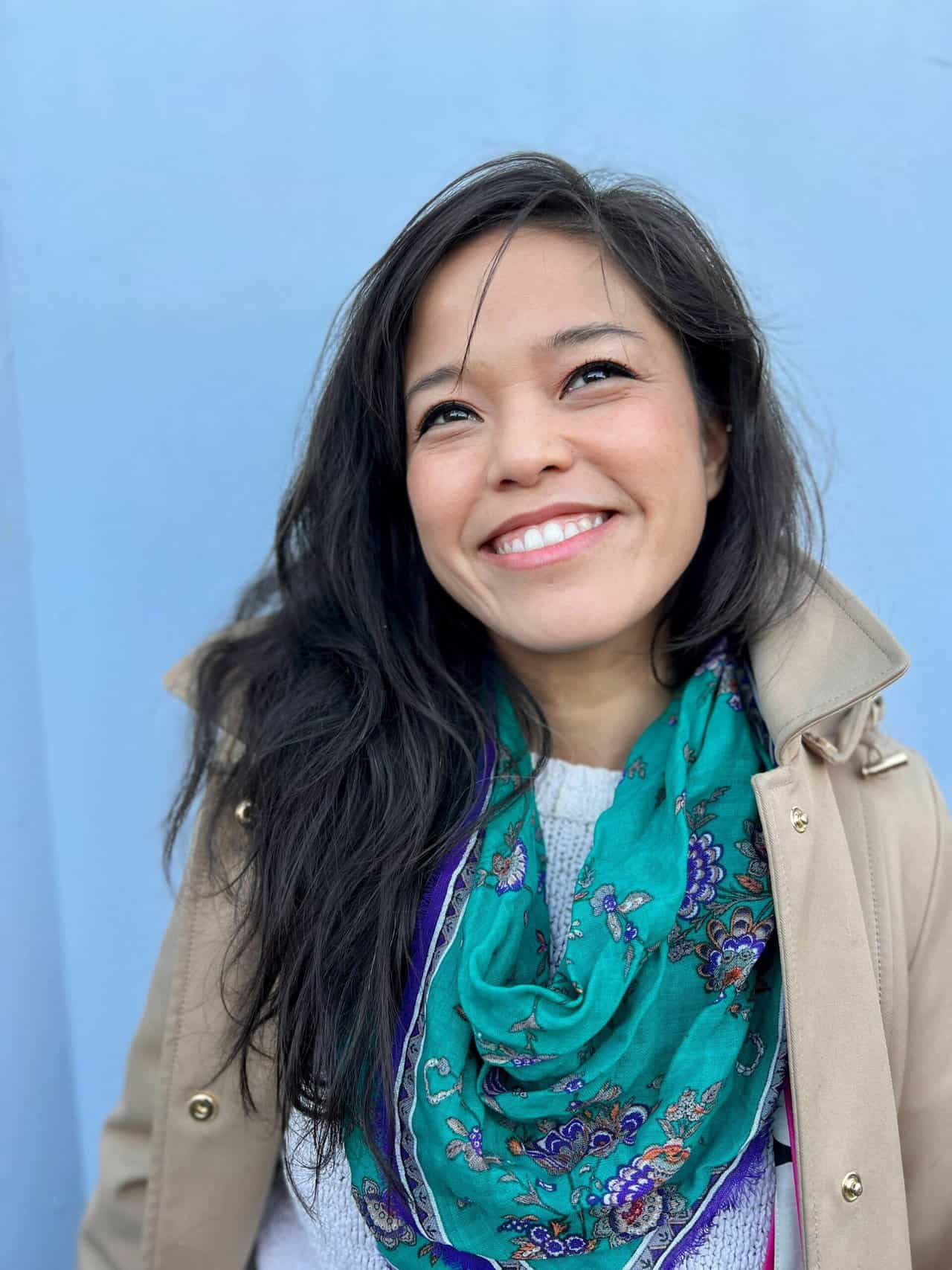 "Once I learned how to cut tape and use a soundboard, I knew there was no looking back. I wanted to ride the radio sound wavs for as long as possible," said Diao. "Working at V89 changed my life. So much of what I learned there are skills that I still use to this day."
Diao credits Dr. Misha Laurents, who serves as the General Manager/Faculty Director of V89, for providing the opportunities and guidance which led her on her career path. When Laurents learned one of her former students was hired by The New York Times, she told CCI, "I had the privilege of having Lexie as a student in four different classes. She's been a star from the start and continues to shine brightly."
Since graduating in 2010, Diao has worked as an editor and producer at both National Public Radio (NPR) and The Washington Post, and became one of the founding producers of "Post Reports" at the latter. In each role, she has kept one thing at the center of her storytelling: the audience.
"I do what I do in service of the people who trust our storytelling," said Diao. "My hope is that when they hit 'play' on something that I'm behind, that story leaves them with a better understanding of what is happening in the world, maybe a better understanding of the people around them…or even just a little entertained."
To see Lexie Diao's most recent work, click here.