CCI welcomes two new members, Joy Mathis and Cherie Pagan, to the Dean's Office.
"We are very glad to have Ms. Mathis join us and Ms. Pagan rejoin us," said Dr. Stephen McDowell, Interim Dean of the College of Communication and Information. "We will benefit greatly from their efforts to support faculty in preparing strong grant applications, and making the implementation of contracts and grants more efficient."
Get to know Joy and Cherie below:
Joy Mathis
Grants Compliance Analyst
A native Tallahasseean, Joy is joining us from the Florida Department of Education. She is excited to join the CCI family and contribute her skills
"The team here was very inviting and very warm, and I'm excited to learn about all the research happening within the College," said Joy.
Fun fact: Joy is currently enrolled in the Juris Master program here at FSU, and will be graduating at the end of the summer!
Cherie Pagan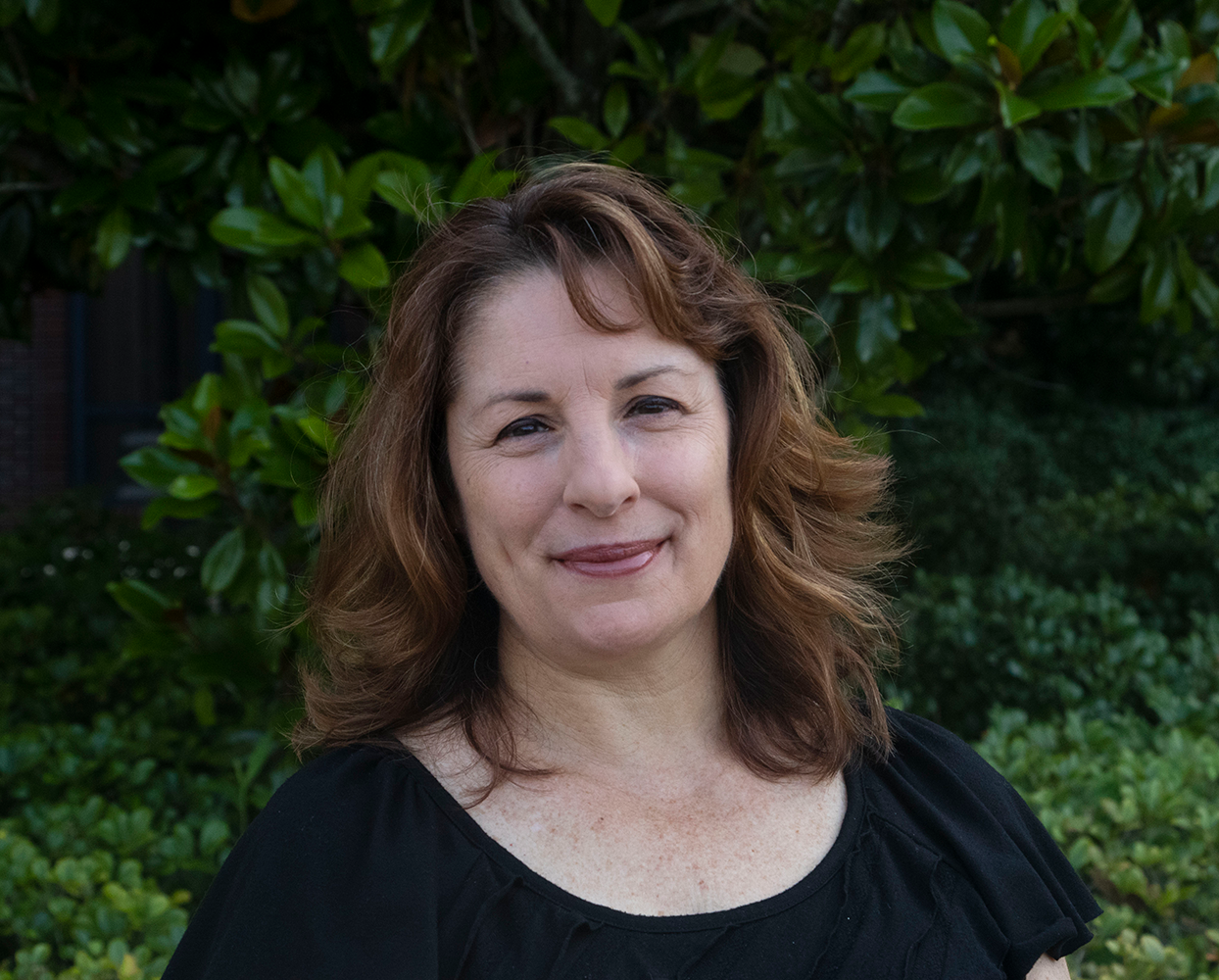 Research Director of Finance
Rejoining CCI after several years away, Cherie has worked for FSU ever since she moved to Tallahassee 17 years ago. She is excited to return to CCI both because of the support she will be providing to the College and because of all the familiar faces she missed.
"What brought me back to CCI was the people," said Cherie. "Everyone here is welcoming, patient, and excited about grant work."
Fun facts: Cherie is a licensed mental health counselor and also a major fan of all things Disney.