Malia Bruker, an Associate Professor of Digital Media Production at CCI, directed as well as headed the cinematography and editing of the film Threshold which has screened multiple times across the US and Europe.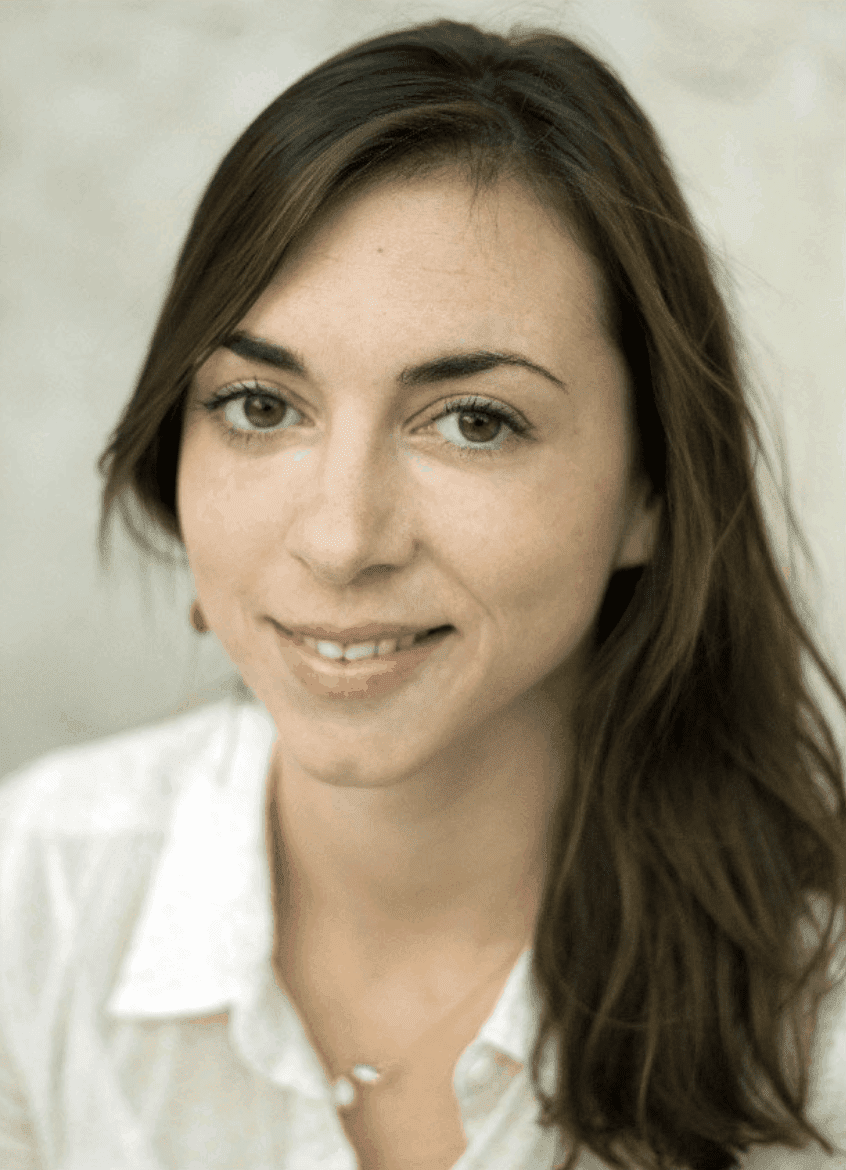 Bruker described the film saying, "Threshold is a 360-degree dance film that opens a portal into the transformational journey of four women. Starting as isolated individuals  grappling with the effects of trauma, the dancers create a ritual space to move in solidarity together with  resilience and  strength. Threshold highlights these themes not only through choreography, but also through spatial exploration of shifting 360-degree environments." 
 Threshold was funded by FSU's Center for the Advancement of Human Rights, which commissioned a film focused on sexual trauma and resilience. The decision to produce the film using 360-degree technology was highly influenced by the pandemic—it was filmed in 2020 and 360-degree films require much smaller crews—as well as the Bruker's belief that the medium would work well to communicate the film's heavy themes. 
When asked about her experience with 360-degree technology, Bruker shared, "This is the first 360-degree film that I've made, so it was very exciting to steep myself in the new technology and to explore the best kind of storytelling to fit the medium… Working in this medium required a huge amount of testing and trial and error. Having 20 years of filmmaking under my belt, this isn't a normal part of my process, but it was refreshing to have that kind of challenge." 
Bruker and the rest of the Threshold crew attempted to push the envelope with the film. She explained, "We feel we have pushed the boundaries of dance film, even those of 360-degree dance film… We tried so many things that feel new—building a transition for the viewer as a part of the world of the film, edits within scenes when many early adopters of 360 video tell you not to do that, an attempt to elicit physical movement from an otherwise static viewer… We have created an experience that is not just immersive, but also invites the viewer to participate in movement. We hope our audience will take off the headset with a feeling of awe, inspiration, and solidarity with survivors of gender-based violence." 
 Threshold has now been screened at multiple festivals around the United States and across Europe including VRE Fest Roma in Italy and Thessaloniki Cinedance International in Greece as well as more recently the North Dakota Human Rights Arts Festival and the University Film and Video Association conference where it won the New Media Award. 
 To learn more about Bruker and her other films, visit her website.