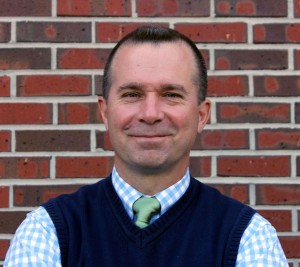 The College of Communication & Information recently established the Fannie Lou Hamer Endowed Professorship and Fannie Lou Hamer Scholarship. Through the generosity of a donor, the $150,000 professorship will go towards providing additional support for the research or teaching of a chosen professor who studies Rhetorical Theory and Criticism with particular research emphasis on the Black Freedom Movement. 
An additional $5,000 will go towards scholarships for any students in the College of Communication & Information. Priority will be given to minority students and first-time college students who demonstrate financial need and are academically motivated.
The professorship and scholarship are named after Fannie Lou Hamer, a Mississippi-born civil rights activist whose education was cut short when she was 12 years old so that she could financially help her sharecropping family. She reacted to being intimidated, threatened and beaten for attempting to register to vote with powerful speaking and singing. The Student Nonviolent Coordinating Committee (SNCC) employed her to speak around the country of Jim Crow injustice and a militancy informed by her deep religious faith. Mrs. Hamer passed in 1977 at 59 years old. When George W. Bush signed the Voting Rights Act in 2007, he named it the Fannie Lou Hamer, Rosa Parks and Coretta Scott King Voting Rights Act.
School of Communication Professor, Davis Houck, was named the Fannie Lou Hamer Professor of Communication at the end of summer.  
"Having Fannie Lou Hamer's name attached to my work and Florida State University is inspiring and daunting," shared Houck. "Inspiring because of the life she lead in pursuit of justice and daunting because her fearlessness in the face of grinding and often lethal adversity sets an enormously high bar for anyone seeking to walk in her footsteps.