Chris Hinnant, Ph.D., has succeeded Dr. Kathleen Burnett as the Director of the School of Information.
Hinnant earned his Ph.D. in Public Administration at Syracuse University and previously served as Assistant Director in the IT Team at the U.S. Government Accountability Office. His research interests include social and organizational informatics, digital government, information management and policy, technological innovation, public management, social science research methods, and applied statistics.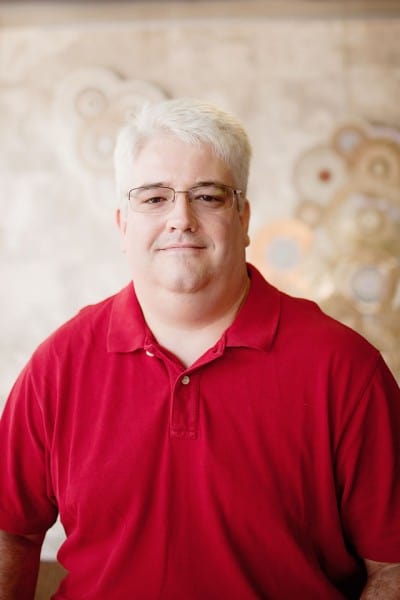 "I am fortunate to have the opportunity to work within an academic community where everyone works extremely hard to develop and deliver highly ranked programs that have transformative impacts on student lives," said Hinnant. "I look forward to working with our outstanding students, staff, and faculty as they take on the most challenging issues in the information fields."
Dr. Stephen McDowell, Interim Dean of the College of Communication and Information, said, "I'm very glad to work with Dr. Hinnant as Director of the School of Information. He brings to this role his experience and skills developed in the School of Information as well as his professional background in the U.S. Government Accountability Office. I look forward to collaborating with Dr. Hinnant and his colleagues to tackle the wide range of community needs that the iSchool addresses."
For more information on Dr. Hinnant, click here.