Professors and graduate students in CCI's School of Communication recently published a paper researching the positive effects of Facebook. The paper, titled Self-transcendent emotions and social media: Exploring the content and consumers of inspirational Facebook posts, consisted of two different studies. "Results from the quantitative content analysis in Study 1 show that inspirational Facebook posts contain similar frequencies of hope and appreciation of beauty and excellent elicitors when compared with other forms of media and social media. Results from the national survey conducted in Study 2 show that social media users are most often inspired by portrayals of kindness and overcoming obstacles and that Facebook users did not report different sharing behavior as compared with users of other social media sites," says the abstract.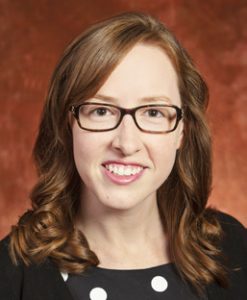 This paper was spearheaded by Assistant Professor Katherine Dale. "This project was part of a larger series of studies aimed at understanding inspirational media content. This particular study looks at inspirational social media content, and it examines some of the "good" social media content people might see on Facebook. We hear a lot about the negative effects of Facebook and social media use, which are important to examine. However, this study examines the other side of social media use to see what kinds of positive messages people might see while using Facebook. These results have important implications for anyone who designs uplifting or inspirational social media content as well. We found that audiences most frequently reported being inspired by portrayals of kindness and individuals overcoming obstacles, and content creators might do well to include these portrayals in their content," she says.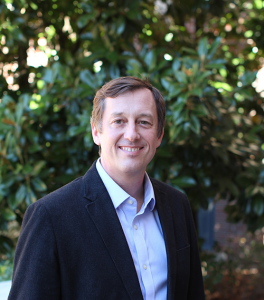 Collaborators on the paper include Dr. Art Raney (Florida State University), Qihao Ji (Marist College), Sophie H Janicke-Bowles (Chapman University), Joshua Baldwin (Michigan State University), Jerrica T Rowlett, Cen Wang (Florida State University), and Mary Beth Oliver (Penn State University).