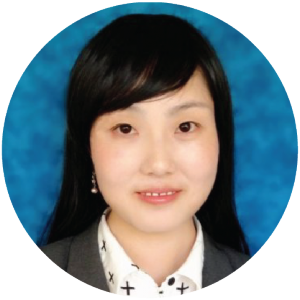 Jinghui (Jove) Hou, assistant professor in the School of Communication, will visit University of Arkansas' Behavioral Business Research Lab in the Sam Walton College of Business in November.
Dr. Hou's research investigates social and psychological effects of communication and information technologies, ranging from websites, social media, computer games, and personal and mobile media. Her work is interdisciplinary in nature  – she collaborates with Information Science researchers, Computer Scientists, Engineers, and Technology Designers.
During the visiting scholar program, Dr. Hou will work with the Information Systems faculty at U of Arkansas on a research project that aims to improve online comment quality. This project is also partially funded by a recent National Science Foundation grant that Dr. Hou have been collaborating with FSU's faculty at the FSU-FAMU College of Engineering.