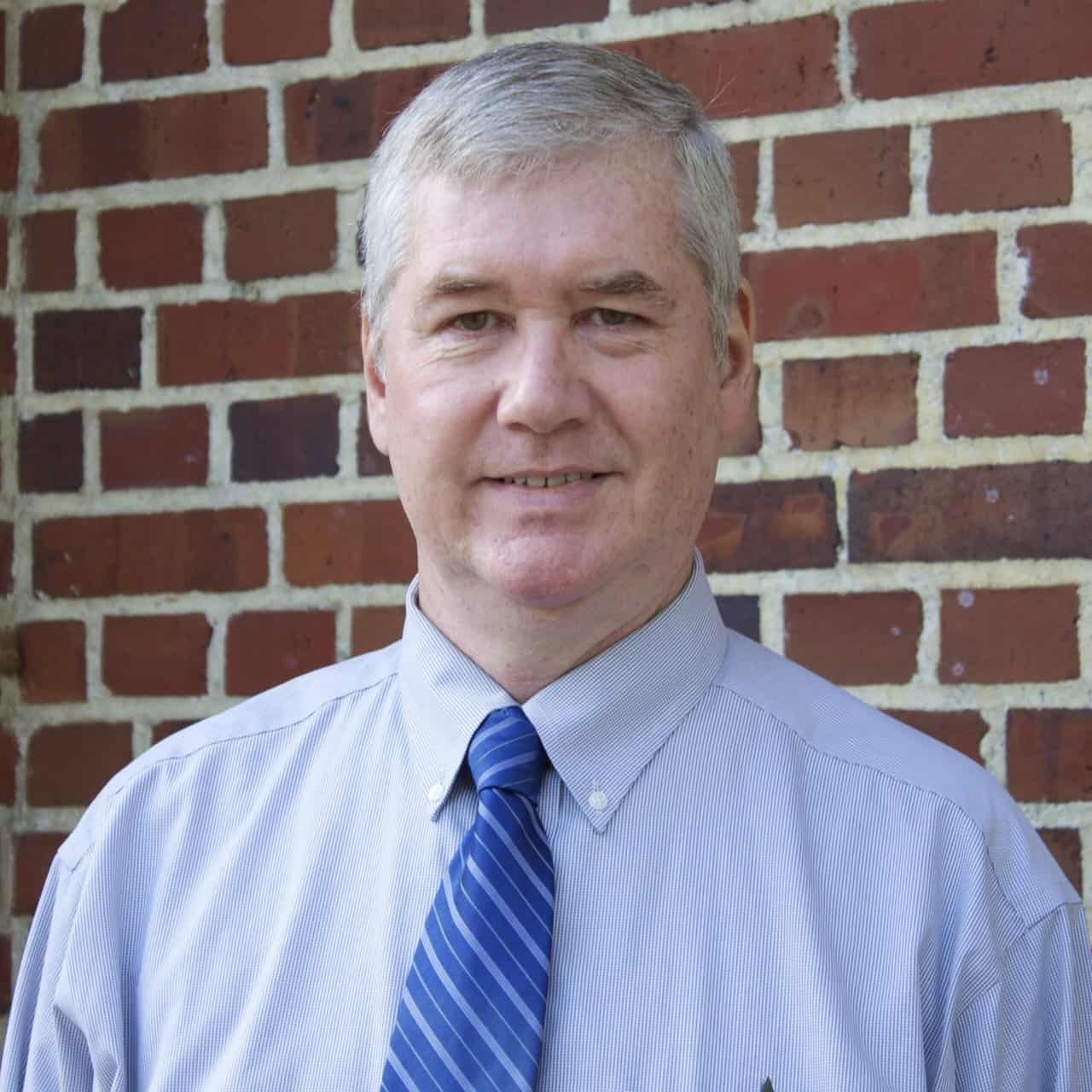 Dr. Don Latham recently attended an Information Literacy Convening in Providence, RI hosted by the Institute of Museum and Library Services (IMLS). 
This convening was a part of a series of four meetings hosted by the Information Literacy Taskforce to help organizations and communities confront the challenges of a lack of information literacy from a wide range of topics such as health, climate, finance, civic engagement, and public safety. Participants included members of the Taskforce and invited guests from libraries, museums, and academia who have done or are doing projects related to information literacy.
In 2019, Dr. Don Latham, along with Dr. Melissa Gross (FSU) and Dr. Heidi Julien (University at Buffalo) received an IMLS grant to survey community college students and librarians about their perceptions of students' information literacy needs, which propelled Dr. Latham's involvement with the IMLS. This convening, however, focused on information literacy in the community among all age groups. Dr. Latham expressed that his future research could move beyond the college setting and explore the information literacy needs of other groups such as families and adults in general. 
"I had the opportunity to meet amazing people in different fields from around the country who are doing exciting projects in their communities," says Dr. Latham. "I learned that different people have different conceptions of what information literacy is and the role it plays in our everyday lives."