Associate Professor in the School of Information Dr. Zhe He was recently elected as the Vice Chair for the American Medical Informatics Association's Knowledge Discovery and Data Mining (AMIA KDDM) Working Group.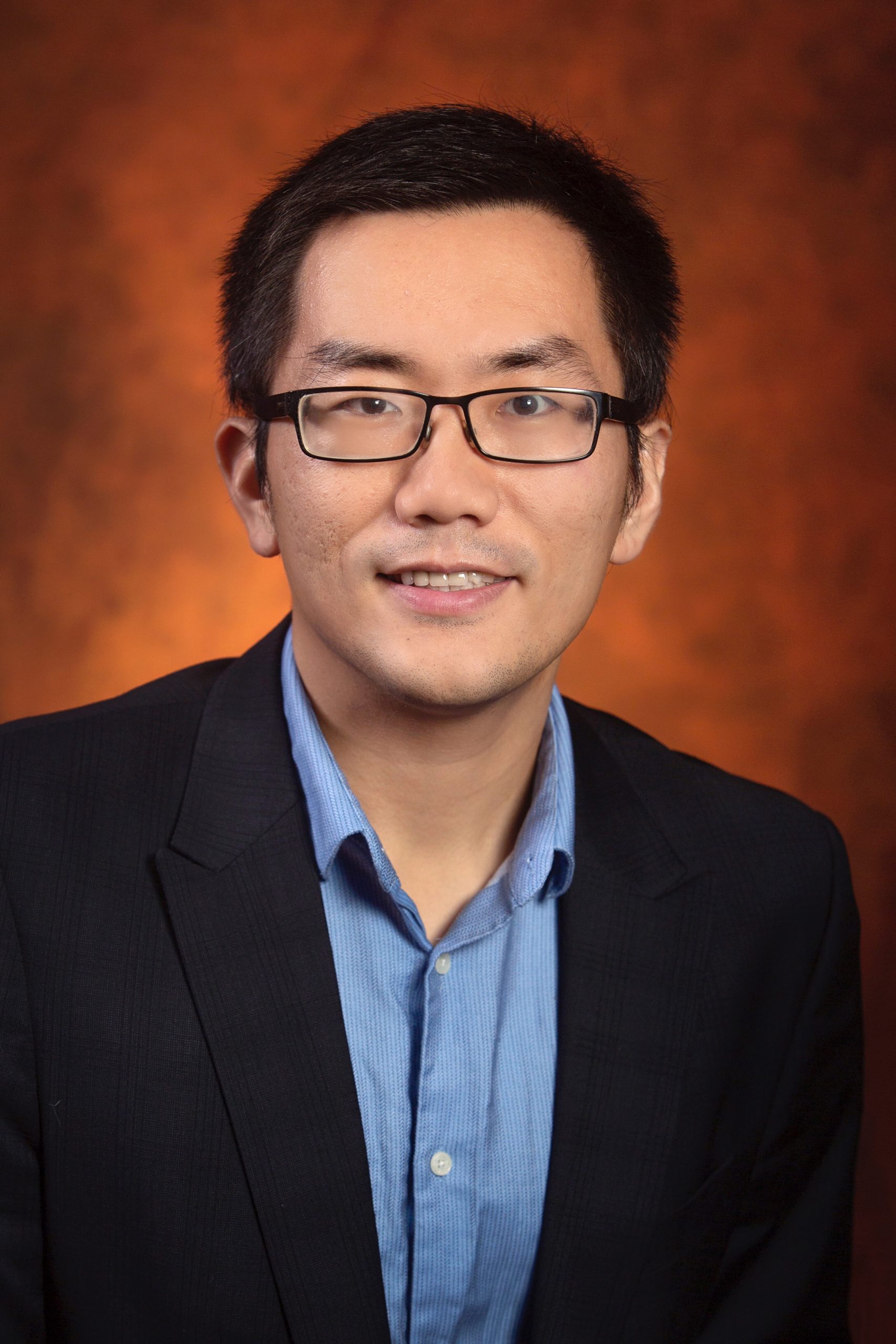 AMIA connects a broad community of professionals and students interested in informatics and is the bridge for knowledge and collaboration across a continuum, from basic and applied research to the consumer and public health arenas. AMIA Working Group serves as networks in which AMIA members can exchange information on a particular area of special interest in biomedical and health informatics. 
KDDM focuses on the process of extracting meaningful patterns from biomedical data (knowledge discovery), and using automated computational and statistical tools and techniques on large datasets (data mining). As such, KDDM Working Group has been a nexus of researchers and practitioners who develop and use AI and data science techniques in the biomedical and clinical domain to share their experiences, best practices, and perspectives to move the field forward. Dr. He has been a member of AMIA since 2009, and served as the Secretary of the KDDM Working Group from 2020-2022. Earlier this year, Dr. He was inducted as a Fellow of AMIA.
"Being elected to this important role means that I can continue to serve and help grow our research community in AMIA. It would be easier for me to connect leaders from both academia and industry to come together to address important problems," says He. "Our leadership team for KDDM consists of an Associate Director of real-world evidence from a leading biotechnology company Regeneron Pharmaceuticals, a senior R&D staff member from Oak Ridge National Laboratory, and myself. This composition allows us to create synergies from industry, academia, and national labs, which is unprecedented in our working group."
In his new position as Vice Chair, He hopes to work with the entire leadership team to create a strategic plan and identify areas that most need their efforts. He says, "On the research side, we will continue to disseminate seminal KDDM research to our community via our monthly webinar series given by top notch researchers in the world as well as various online channels. We would like to identify key issues that need inputs from both sides and bring people together to find ways to address these issues. We plan to integrate the evaluation of the KDDM Student Innovation Award with the regular AMIA Annual Symposium review system so student authors are aware of our review criteria when they prepare their paper submissions to AMIA."