Dr. Shuyuan Metcalfe, an Associate Professor in the School of Information, was recently named President of the Association of Information Systems (AIS) Special Interest Group on Information Security and Privacy (SIGSEC).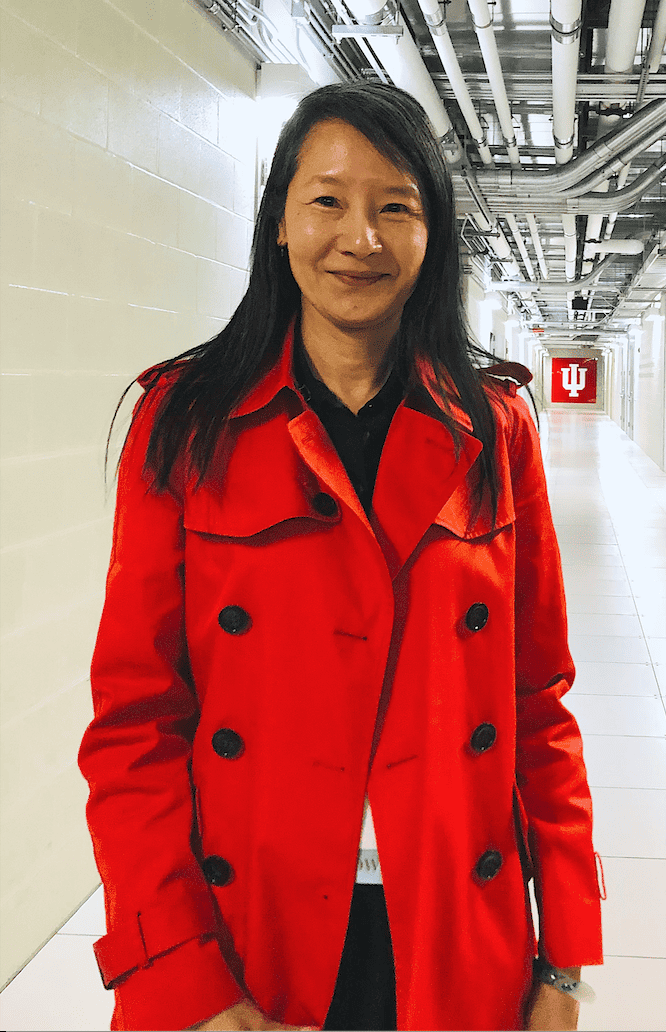 The President of the AIS SIGSEC provides leadership and a platform for information systems (IS) scholarship in fields in cybersecurity, privacy, and ethics. 
Dr. Metcalfe described that her role in this position is to create opportunities for scholars to share research work, and mentor young officers that will then carry this work forward, while also providing and fulfilling the needs of IS scholars and the IS field in a sustainable way. 
"Being President of AIS SIGSEC gives me more exposure and connection to international colleagues while also elevating my perspective of the IS Cybersecurity, Privacy, and Ethics research on an international platform and in global contexts," said Dr. Metcalfe. 
With twenty plus years in the field of cybersecurity research and academia, Dr. Metcalfe shared with CCI that the biggest thing she would like to achieve during her presidency is bring cybersecurity, privacy, and ethics to the forefront of everyone's mind. 
In addition to her responsibilities as the SIGSEC President, Dr. Metcalfe is also the chair for the upcoming 18th International Workshop on Information Security and Privacy (WISP 2023) that will be held in Hyderabad, India in December of this year. She will also continue to be the chair of the SIG Cybersecurity and Privacy research track at the 2024 Americas Conference on Information Systems (AMCIS) in Salt Lake City, Utah this upcoming August. Both of these conferences allow for the further reach of the SIGSEC community to share ideas and findings. 
Even though Dr. Metcalfe will be formally inaugurated into the role as President this year and continue to serve as President throughout 2024, she has also served as the President-Elect (2022-2023), and will continue to serve AIS SIGSEC as the Past President from 2024 to 2025. 
Congratulations, Dr. Metcalfe!