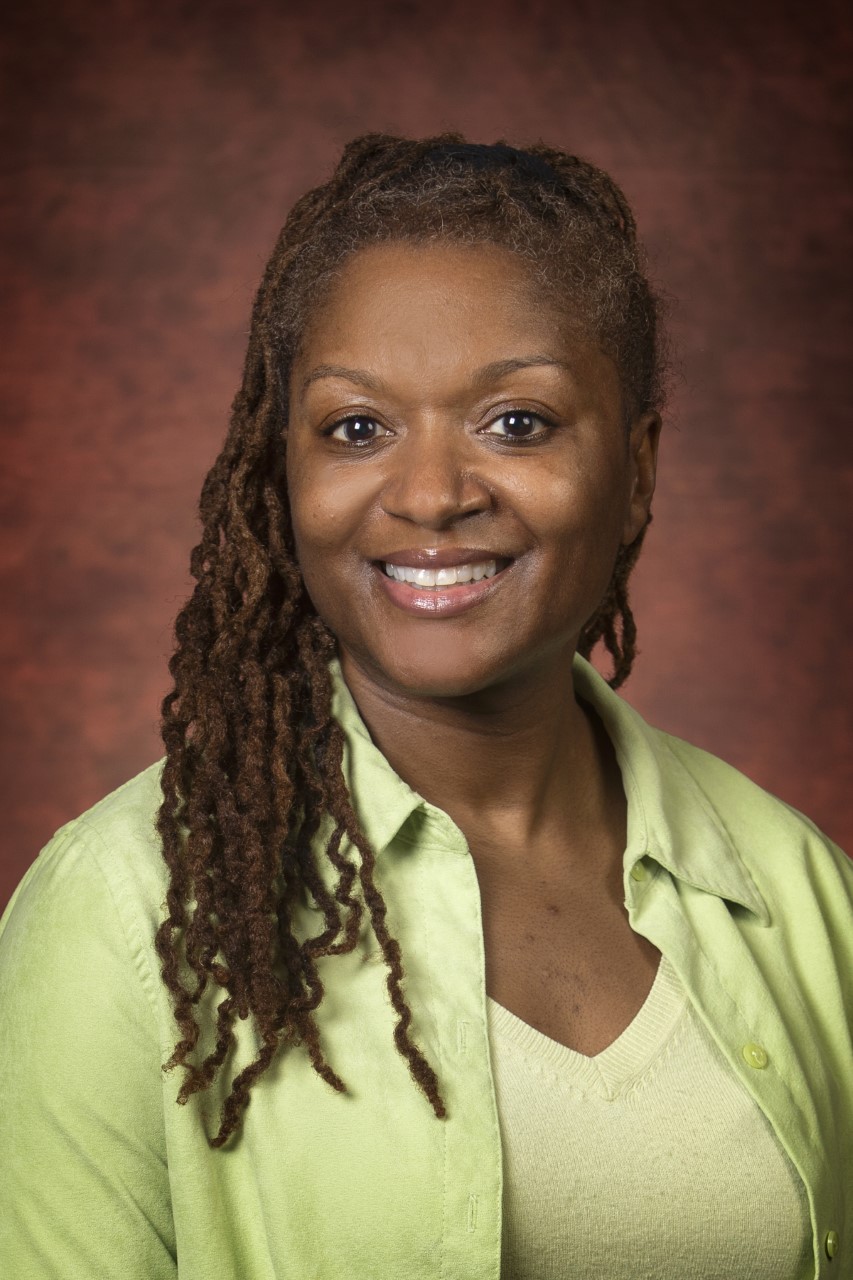 FSU School of Information Assistant Professor Yolanda Rankin presented two papers at the 2020 ACM Conference on Computer-Supported Cooperative Work and Social Computing (CSCW). For these two papers, Rankin has received three awards to honor her contributions.
CSCW is renowned as a leading event for research in the mechanics and implementation of technology in ways that affect surrounding communities. Through its annual conference, CSCW invites researchers and practitioners to take part in the exploration of how technology can benefit both life and work. Due to COVID-19, CSCW has adopted a virtual program for this year; however, this change has not dimmed the spotlight on the award-winning work of Rankin.
"A Seat at the Table: Black Feminist Thought as a Critical Framework for Inclusive Game Design," written by Rankin, received a Diversity and Inclusion award as well as an Honorable Mention for Best Paper. One thousand papers were considered for the title of Best Paper, with Honorable Mentions being reserved for the top five percent of submissions.
Rankin was also selected for a Diversity and Inclusion award for her paper, "I Can't Breathe: Reflections From Black Women in CSCW and HCI."
From October 17 to October 21, CSCW attendees had the opportunity to observe a variety of presentations on papers, posters, demos, and panels. As part of this extensive program, Rankin co-facilitated a panel called "Antiracisim in Design."
"It is an honor to have my work recognized as cutting edge research, especially at a time when we as a society are beginning to acknowledge that racial inequality does exist and is enabled by systematic oppression that negatively impacts Black and Brown people," said Rankin.
"Due to the generosity of the National Science Foundation and the McKnight Foundation, I am able to conduct research that centers the voices and lived experiences of Black women, a historically excluded and marginalized group in the subculture of gaming and the field of Computing, more broadly.
"In the context of who designs technology and for whom, my work seeks to create more equitable environments by leveraging Black feminist epistemology and intersectionality as critical frameworks that position Black women to be producers and innovators of technology and not just consumers.
"The field of Human-Computer Interaction is becoming a much more progressive field in which researchers and practitioners understand that unless everyone, regardless of race, gender, sexual orientation, physical ability, etc., is included in the decision-making process of who designs technology and how it will be designed to accommodate different users' needs, then we as a society have failed to harness the talents and capabilities of all human beings and have created a less than just society that benefits everyone," said Rankin.