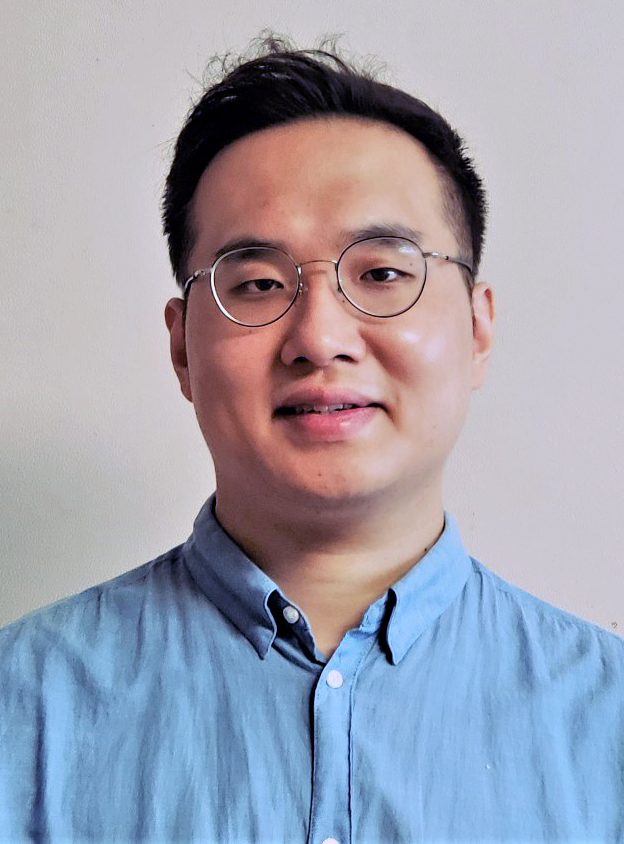 Sang Hoo Oh, doctoral student and graduate lead instructor in FSU School of Information, conducts research on artificial intelligence (AI) and its impact on the information systems (IS) workforce. Earlier this month, the Association for Computing Machinery (ACM) Special Interest Group on Management Information Systems (SIGMIS) awarded Oh a grant to support his work with AI research.
"I'm very grateful for ACM SIGMIS's support in my research to explore the impact of AI on the IS workforce," Oh said. His project is titled "The Impact of Artificial Intelligence on Information Systems Workforce," and applies natural language processing to assess the exposure of IS industry competency skills and knowledge to AI. Outcomes of the study are expected to provide empirical evidence on which IS workforce skills and knowledge can and cannot be replaced by AI. The ACM SIGMIS grant will help Oh's data collection, participation in conferences, and other activities related to the research project.
"Throughout the years Sang has worked with me on workforce research centered in the Florida Panhandle," said Professor Marcia Mardis, Oh's doctoral advisor. "He has often mentioned that many of the local challenges were similar to what he'd observed in South Korea. This generously-supported research will enable Sang to blend his interest in industrial innovation with documenting the opportunities and needs in South Korea's high tech manufacturing sector. It's a fantastic, creative extension of his doctoral efforts."
"With the support of the ACM SIGMIS grant, I will be able to take a step forward as a researcher," said Oh. "I'm excited about this opportunity to help prepare the IS workforce and its related stakeholders (employers and academia) with the skills and knowledge needed for the impact of AI."
To learn more about ACM SIGMIS grants and the research the grants support, click here.