The Benjamin A. Gilman Scholarship is awarded by the U.S. Department of State and gives students the opportunity to study or intern in foreign countries with the aim of building proficiency in diverse languages and cultures and preparing individuals for a globalized world.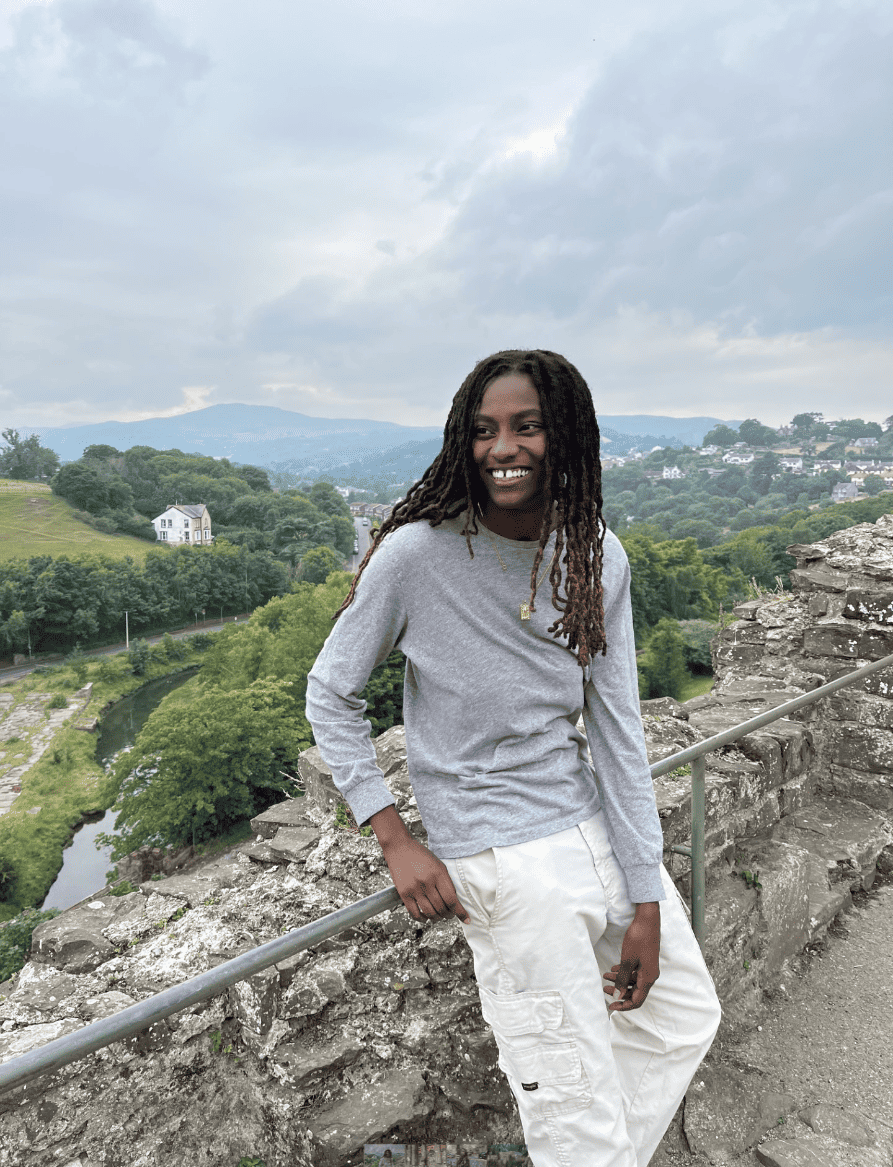 Fifteen Florida State students were selected for the Gilman Scholarship, and the College of Communication and Information has one very special Gilman Scholar, Mishalynn Brown.
Mishalynn is a Digital Media Production and Creative Writing student who is studying Documentary Filmmaking while spending the summer in London, England. Over the course of her time across the pond, Mishalynn will be creating a documentary about life in London through the eyes of the local residents. 
"Working on this project means that I'll have practice setting up equipment, creating a story, and improving my teamwork skills," says Mishalynn. "This experience will help with my Digital Media Production program at Florida State because I can transfer the skills I learn over the summer to my Advanced Post Production class and Seminole Productions." 
To learn more about the Gilman Scholarship Award, click here.