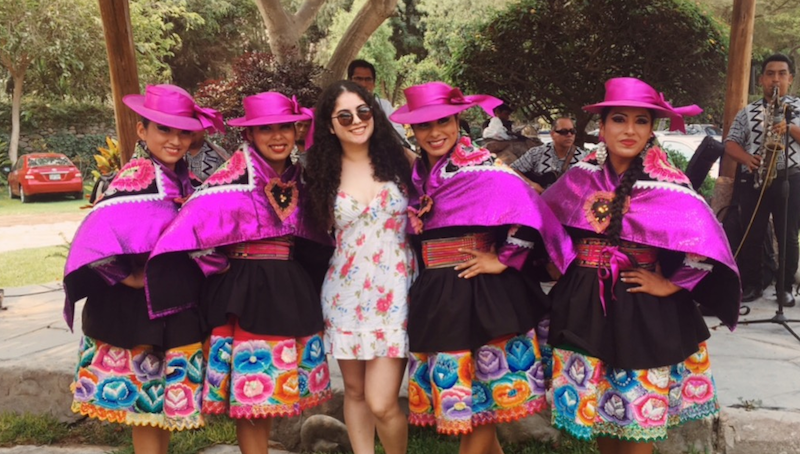 Meet Macarena Gonzalez-Del Riego, undergraduate student in the School of Communication Science & Disorders.
The Basics
Name: Macarena Gonzalez-Del Riego
Degree: Bachelor's in Communication Science & Disorders
Anticipated Graduation: 2020
Hometown: Boca Raton, FL
Meet Macarena
Who do you admire and why?
My grandfather because he was kind but also strong. He could be really gentle but he wasn't afraid to lecture you if you were messing up but that was because he deeply cared about everyone.
What Jeopardy category could you clear, no problem?
Pop culture.
Favorite snack?
Pocky.
Best account to follow on social media?
@fsu_cci 😉
Best piece of advice you've received?
Don't depend on others for your own happiness and appreciate the little things.

Life as an FSU Student
What made you choose your major?
I really enjoy languages and how our brain develops as we learn languages, I thought this would be a good way to learn more about language development.
What does your average day look like?
Wake up, eat and read for an hour, gym, class, study, hang out with friends, sleep.
Your favorite study spot on campus?
My bed (I live on campus).
What's your dream career?
I would love to be an international art buyer/seller.
Share a notable (funny, embarrassing, exciting) experience you've had at FSU?
The first week of school, these guys next door found out my name was Macarena so at midnight they knocked on my door and blasted the Macarena and did the Macarena in Hawaiian apparel. Pretty much everyone came out of the dorms and laughed really hard at the unbelievable scene in front of us.. it was the best ice breaker ever.
Have you participated in any internships?
Not yet.
How do you handle school-life balance?
My schedule planner. Sometimes I have to force myself to make time for friends when I know I'm studying too much.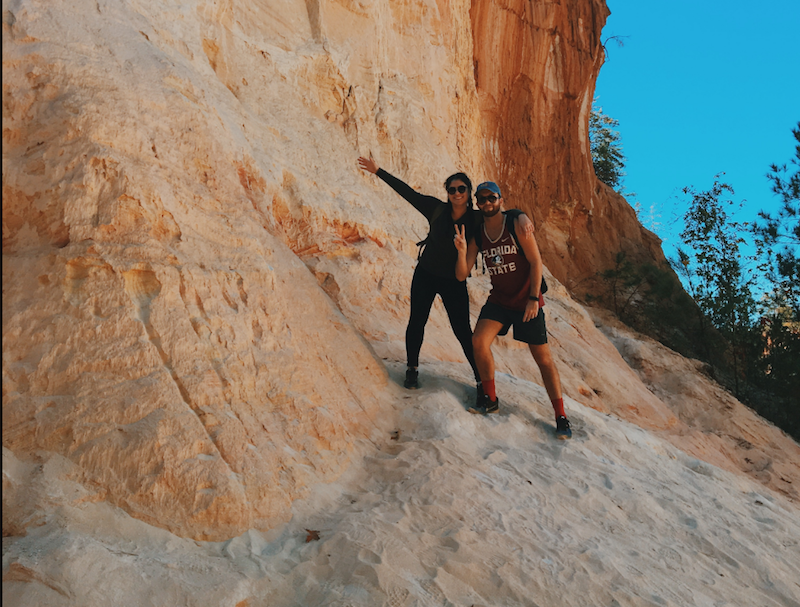 Connect with Macarena