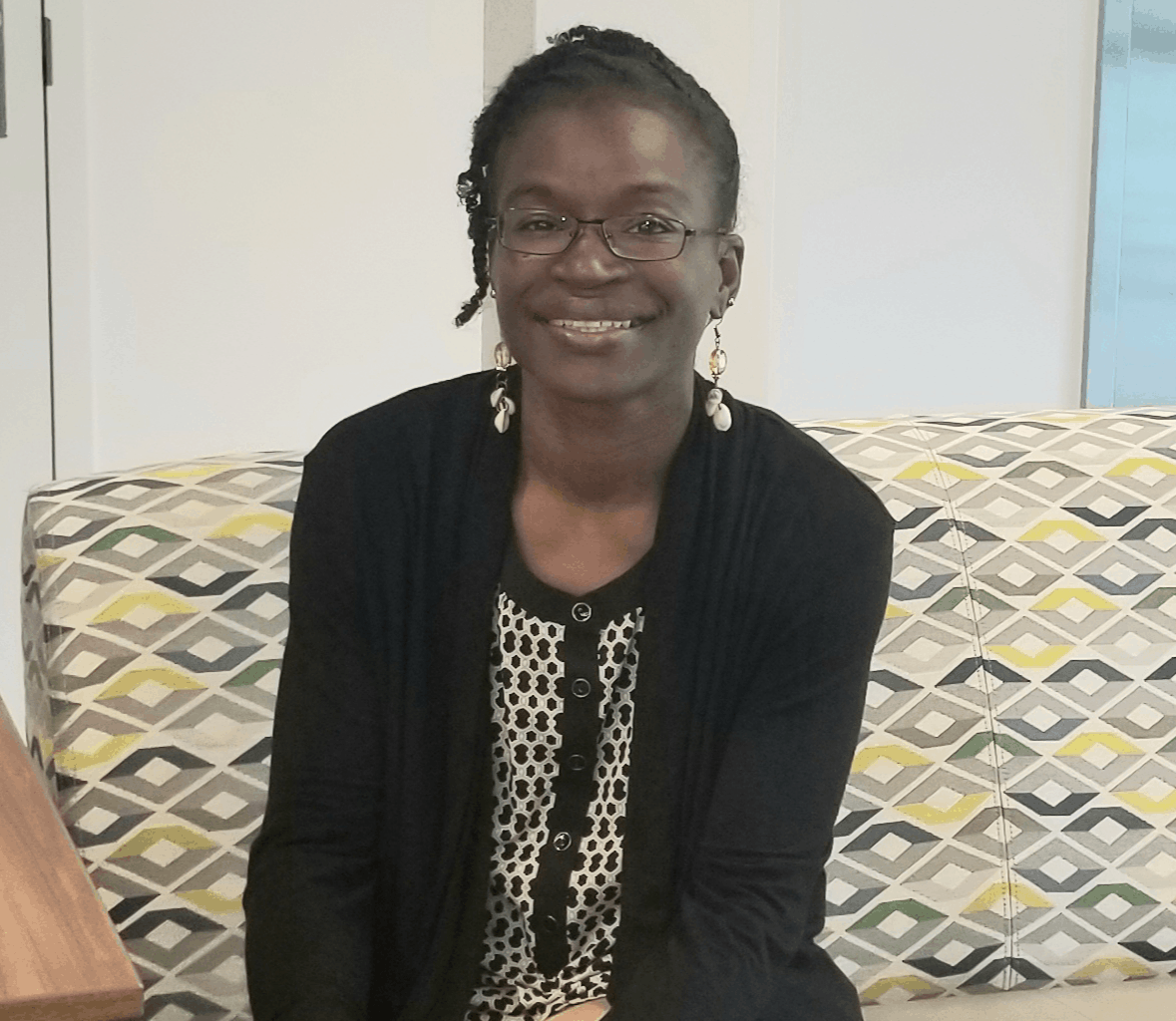 1. Where did you grow up? 
I grew up in Blountstown, FL. Blountstown is a rural community with approximately 5000 people, and it is one of the small towns you pass on the way to Panama City.
2. What made you choose FSU?
I have been a fan of FSU since I was a young student in elementary school. I remember winning an FSU t-shirt from my local radio station when I was 9 or 10 and deciding at that moment that I would one day be an FSU student.
3. What are your research interests?
Early identification of autism, and training for early childhood educators.
4. How does your research drive your passion?
With each small new discovery I make, I am more convinced of the importance of my work which motivates me to continue pushing forward.
5. What is your favorite course you've taken at FSU?
I have taken many over the years, but Children's Literature, Multicultural Education, and Grant Writing are among my favorites.
6. What course would you like to teach?
Children's Literature and Emergent Literacy.
7. What are your hobbies outside of school?
Exercising, traveling, arts and crafts, and reading novels.
8. Where is your favorite place to grab dinner/somewhere you are excited to try in Tallahassee?
The Thai Place is one of my favorite restaurants in Tallahassee.
9. What is your favorite book and why?
Tuesdays with Morrie because Morrie is an extraordinary example of a great teacher.
10. If you could have dinner with four people (living or dead) who would you choose?
Maya Angelou, President Obama, Joel Osteen, and Joyce Meyer.
11. What accomplishment are you most proud of so far?
Successfully defending my dissertation.
12. What is your favorite band?
Right now I have several which include: Blackstreet, Boys II Men, Twenty-One Pilots, the Jonas Brothers, Imagine Dragons, and X Ambassadors.
13. What Jeopardy category would you clear, no problem?
Word Origins.
14. What is the best piece of advice you've ever received?
As a teacher always remember that students don't care how much you know until they know how much you care.
15. Do you have any pets?
No, but we sometimes babysit my son's class pet hamster.
16. When you have time, what are you streaming?
Joel Osteen, Joyce Meyer, or TED talks.
17. If you were to write a personal memoir, what would you title it?
Thank God, I Made It!
18. What is your favorite student life activity/one you are looking forward to?
Although I am graduating this semester, I am looking forward to attending some basketball games in the future.
19. If you could be famous for something, what would it be?
Changing the world in a positive way by creating a program that positively impacts the lives of young children with autism.
20. What is the best part of being in a doctoral program in the College of Communication and Information at FSU?
My classmates and my professors in the program.