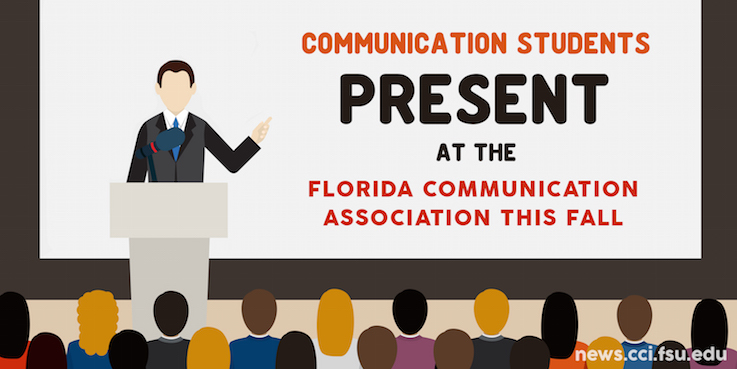 This fall, Media & Communication Studies student Ashley Tressel received the Competitive Communication Scholarship Student Top Paper Undergraduate from the Florida Communication Association (FCA) for her paper, "Media and Drone Strikes: Understanding Newspaper Tutorials."
The paper focused on the increased use of unmanned aerial vehicles (UAVs), or drones, since 2008 and examined the issues that are emphasized by the media in the discussion of drones. To do her research, Tressel searched through databases and coded editorials from the different news sources from 2009 through 2014 according to five news frames: economics, politics, foreign policy, morality, and war/military strategy.
Tressel initially got involved with her research when she joined the Undergraduate Research Opportunity Program (UROP) at FSU. Her interest in drones attracted her to this specific issue.
She explains, "Drones are the most controversial weapon in use right now, which really attracted me to the topic. I wanted to find out if the American news media was acting responsibly and reporting on the right issues, which, I found out, they were not."
To learn more about UROP, click here. To learn more about the Media & Communication Studies program at FSU, click here.