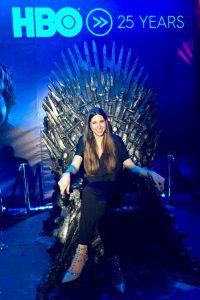 Adriana Joseph graduated from Florida State University's College of Communication & Information with her Bachelor's in Media Communication Studies in 2011. Originally from Miami, Florida her career has led her all over the world to places like Spain, New York and then all the way back to Miami where she currently works as the Strategy Specialist for HBO Latin America.
As a strategy specialist, she is responsible for working with various teams within the company to put together strategically sound creative proposals with the ultimate goal of bringing revenue into the company. She frequently collaborates with departments like research, programming, advertising sales, marketing, and production. Her favorite part of the job is getting to work with different departments and exercise creativity in a fast-paced, constantly evolving environment.
Learn more about Adriana by reading our Q&A with her below:
What was the last show you binge-watched?
Big Little Lies
What is your favorite place in the world?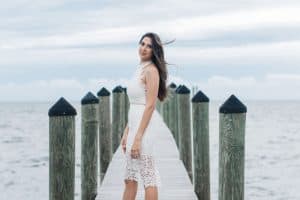 Any island in the Caribbean
Where do you look for inspiration?
TED Talks, Pinterest, Speaking with friends
Who do you admire and why?
Ellen DeGeneres for her spirit, kindness, comedy, humanitarianism, and the ability to speak from the heart.
How did you become interested in this career/field?
In 10th grade, I took a Visual Communications course that opened my eyes to different realms of creativity and messaging.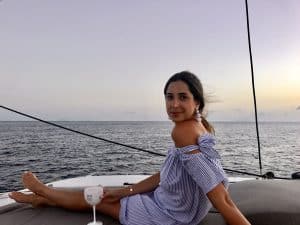 How did your education prepare you for your career?
At FSU, I was able to take a variety of courses from Advertising, Public Speaking, and Public Affairs which all helped me see the different areas within the world of Communications that ultimately helped me determine which fields interested me most.
What did you see yourself doing for work while growing up?
When I was younger I saw myself as the Editor-In-Chief of a Lifestyle magazine. My plan has shifted, given the way the media industry continues evolving and putting more emphasis on digital technology.
What would you say to someone who doesn't know what career they'd like to pursue?
Stay true to yourself, try different things to find out what you're good at and what you like/dislike. Step out of your comfort zone to meet new people, challenge yourself, leverage your contacts.
What advice would you give yourself in college?
You are stronger, more capable, and more intelligent than you think you are.